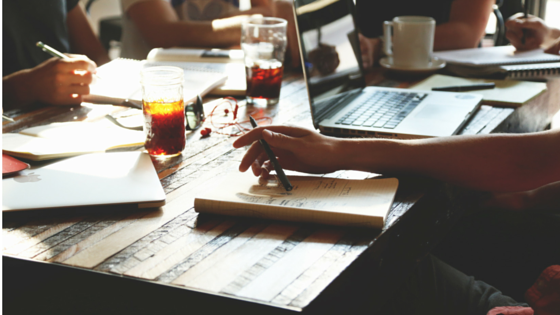 There are many tools available for branding a business, engagement and drive sales. So, most of marketers consider that email marketing has lost it's charm. But that's not true!
You can't ignore email marketing channel in order to generate more business. Emails remain effective. To get more visibility, leads and sales, best practices must be followed.
Get subscribers to build strong email list.

Segment subscribers to send right message to right people.

Make sure email design looks good with text and images in proper manner (80% text and 20% images). It must be mobile responsive.

Subject line should be eye-catchy, & promising to get recipient's attention.

Deliver useful, informative & relevant content according your target audiences.

Add action oriented & relevant Call-to-Action (CTA) button.

Email should include social media channels to increase your reach.
Also Read: How to Make an Effective Email Marketing Campaign?
Why email marketing is still essential for business?
According to research from McKinsey, "Email is over 40 times more effective at converting customers than Twitter and Facebook combined."
- It can easily integrate with other marketing channels like social media.
- It is the most cost-effective channel, every size of business can afford this.
- Helps to build close relationship between business and customers.
- It is measurable marketing tool, one can easily track results.
Check out the infographic below to get more insight why email marketing is still a winner!

Hope you like these stats. If you want to know more about email marketing – Read Here