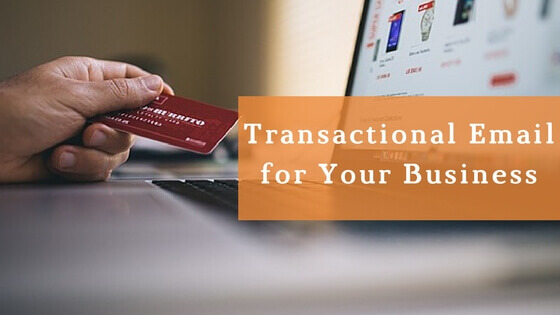 As a marketer what's your objective?
To get more revenues? To generate leads?
"A BIG Yes"
So, For fulfilling your business objectives aren't you thinking transactional emails are the best revolutionary tool?
Transactional emails services help you to create an engagement with your prospects and this is a proven fact that these emails generate the more business revenue than email newsletters. They have triggered emails and sent individual based on user's action.
Suppose, one of your customers is buying a dress from your e-commerce store. So, it's your duty to give him a perfect proof of his purchase and order confirmation message instantly.