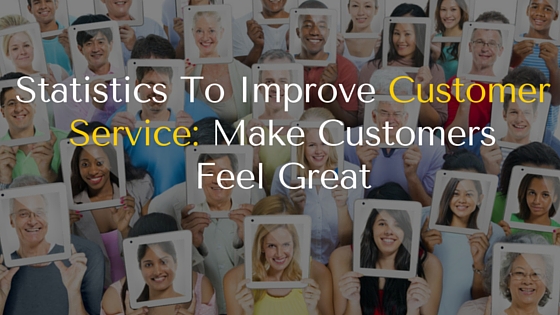 Today, businesses spend a lot of money on advertising to get customers and build relationship with them. Do you ever think – What do your customers think about "YOU"? Are your customers feeling the love from your business?
"Everything start with the CUSTOMER." — June Martin
So, its your job to provide the great customer experience to keep your customers happy.
"Always remember if you don't take care of your customers, SOMEONE else will." Read More