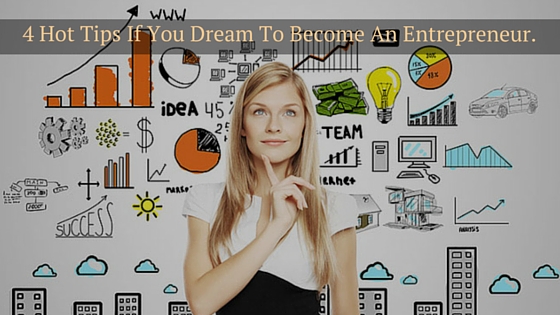 When we start doing job everyone dreams to be Boss. Everybody wants to start his own business and do something unique. But very few of them get success. Becoming an entrepreneur or a successful business man is not an achievement but an art.
Some people in the world assumed that doing the things they love made them successful and for some their talent and hard work is their key to success.
Whatever it would , it doesn't matter that what is your motivation. Just start working for it, start thinking of it.
If you're excited to work for yourself but unable to find your path. Then, I have 4 tips for you to get started and become a successful entrepreneur. Read More