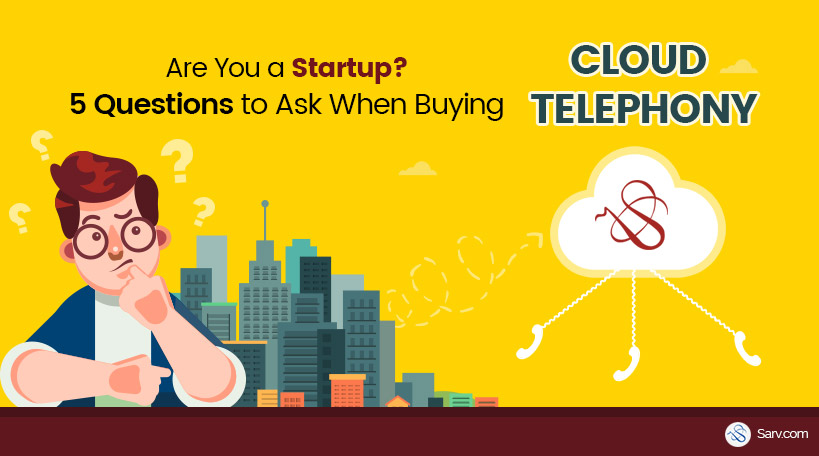 The Startup culture is widespread today but also stagnant. I see startups coming into existence with the speed of light. But only a few of them are able to plant their feet in the market.
Have you ever wondered why only 3 out of 10 startups survive?
Any guess…?
I have always been saying in my previous articles, and I still repeat that One decision can make all the difference. Believe me, it's all about taking the right decision.
Adopting a certain technology can change the whole game. I'll make it simple for you. Read More