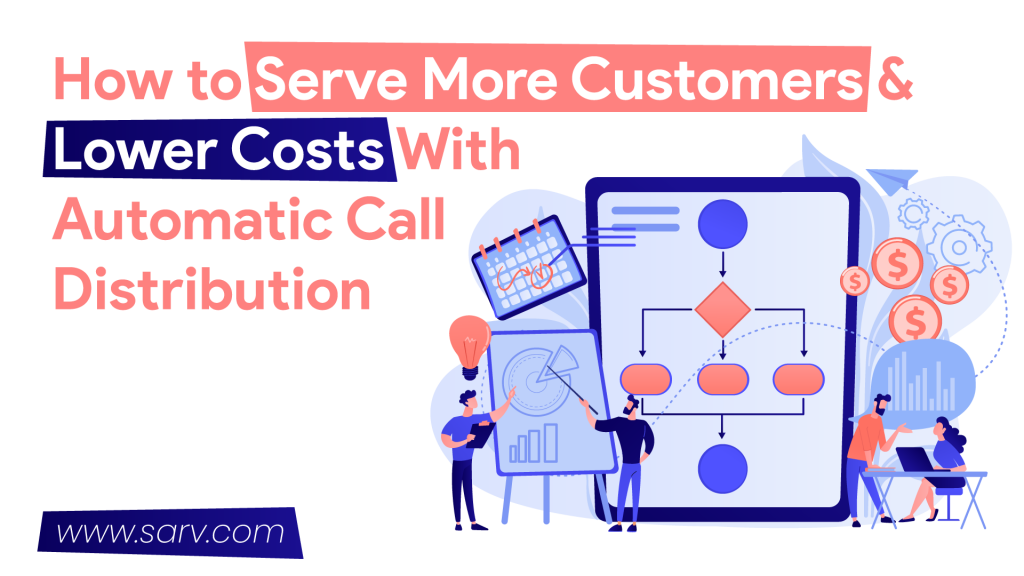 It is no shock that your customers want to resolve their concerns for the first time. However, you may be surprised that Automatic Call Distribution (ACD) helps you do this. You probably already have access to this popular call center feature to make it work. If you have a corporate phone system, it can distribute calls intelligently.
Customers don't want to wait too long or call more than they need to. Not your call center representatives, and especially not your customers.
To do this, configure your ACD software to route calls according to your business and customer needs. Then, when combined with other phone system features, it enhances the customer experience at no extra charge.