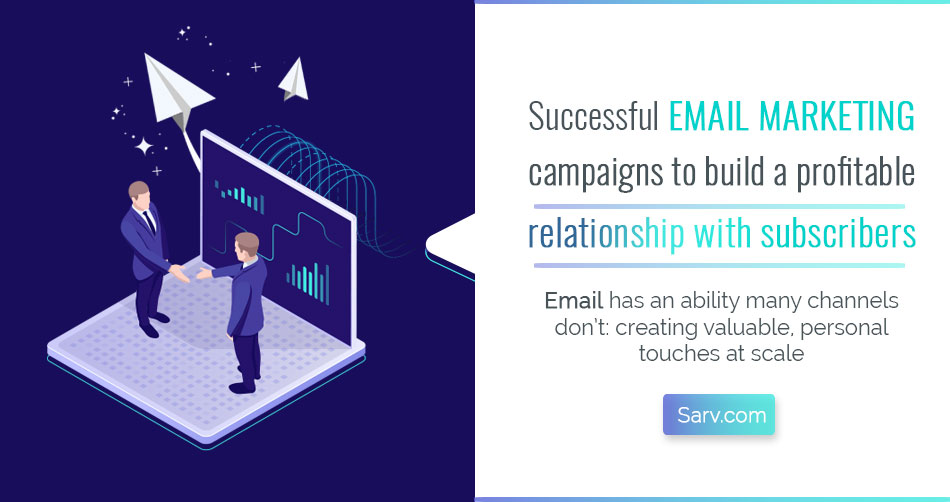 Successful Email Marketing Campaigns to Build a Profitable Relationship with Subscribers
An email has an ability many channels don't: creating valuable, personal touches at scale.
It is a traditional way to generate revenue utilized by thousands of businesses around the globe. It has proven to be one of the best communication and promotion platform.
As Per the Latest Statistics:
74 trillion emails are sent per year, 269 Billion emails are sent every day, 2.4 Million emails are sent every second.
So hereby I mention the top ten email marketing campaigns that have proven to be the most important and effective ones for your business. Read More