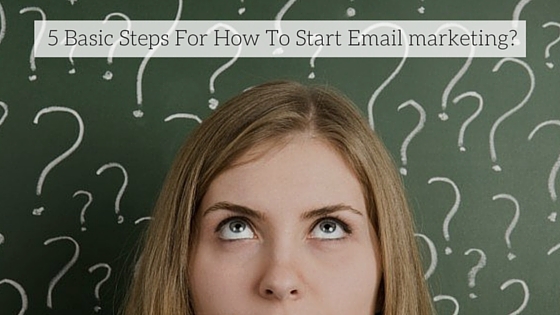 If you are worried about your website traffic and  really trying to find out the best approach to increase your traffic day by day. Then, apart from search engines, email marketing is the strongest medium to get connected with your customers and to pour the huge traffic to your website.
According to the analysis of Exact Target, 95% of online consumers use email, with 91% of consumers reporting that they check email at least once per day.
Not only because it gives your more customer but also it gives your more result, you would be amazed to know that every for $1 spent on email marketing provides an average return of $44.25.
But there is a very big problem for most of the newbie marketers that yes we have heard of email marketing, even want to adopt it but we don't know how to step into it. Read More