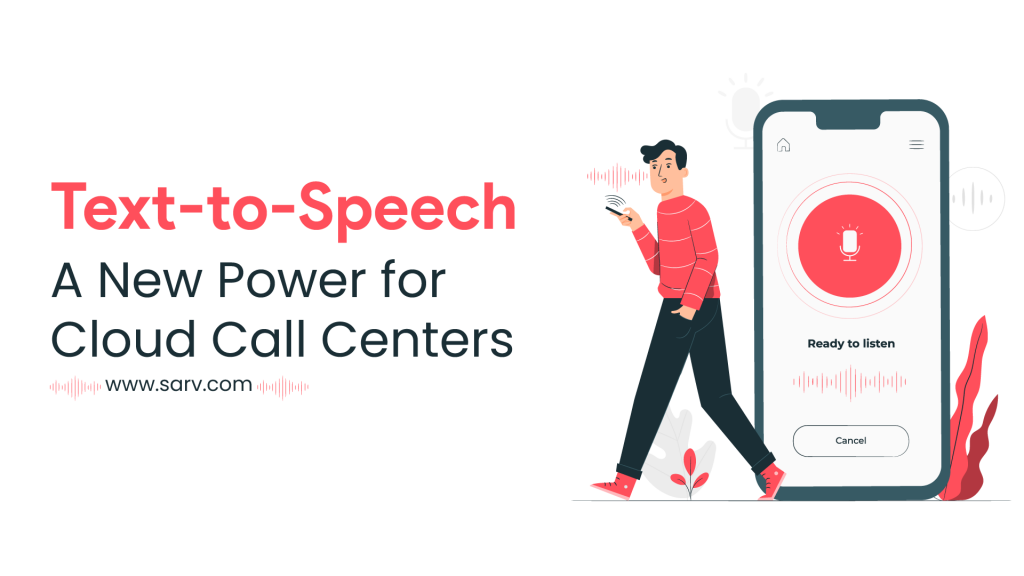 Customer experience isn't an expense. Managing customer experience only bolsters your brand. Stan Phelps
Improving customer experience is a significant and essential part of every business. Especially businesses that are directly serving the customers and solving their problems. For any solution, human interaction is necessary, and nowadays, human interaction is digitized with the advancement of technology.
If you are into the contact centers business, you must have come across various technological features to enhance customer experience.
One of the latest advanced features to be elaborated here is Text-to-Speech (TTS).