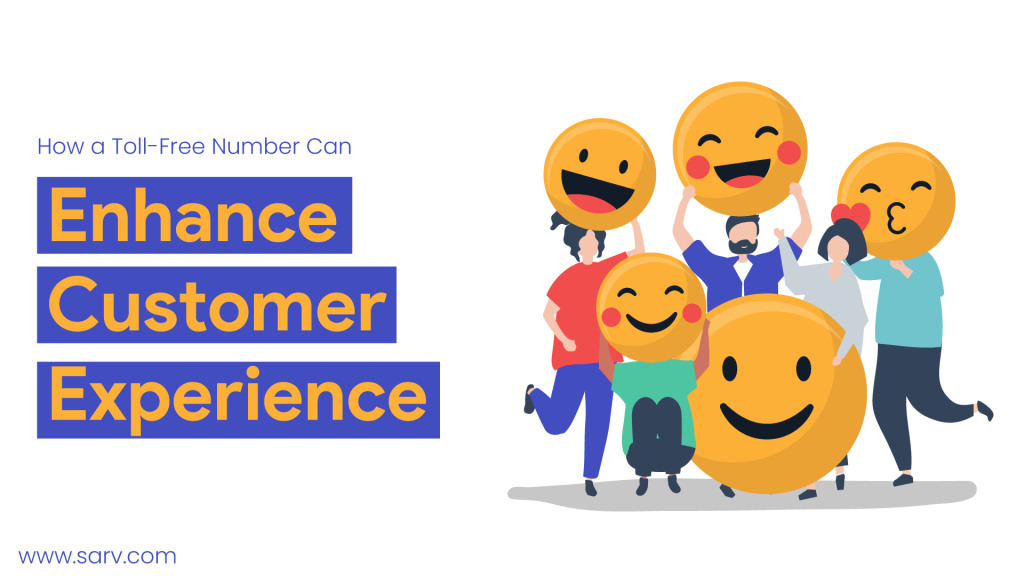 Thriving in the business market has drastically changed over the last decade!! Let's see how you can become a leader in this fast-paced business marketing environment to enhance customer experience. 
Customer experience is one of the most prominent factors that help to determine how a business will thrive. A product or service may be great, but if it cannot retain the customers, then there is something missing!! 
Nowadays, Customer Experience has become the oil in your engine because it plays an integral role in determining whether your business will succeed or fail.