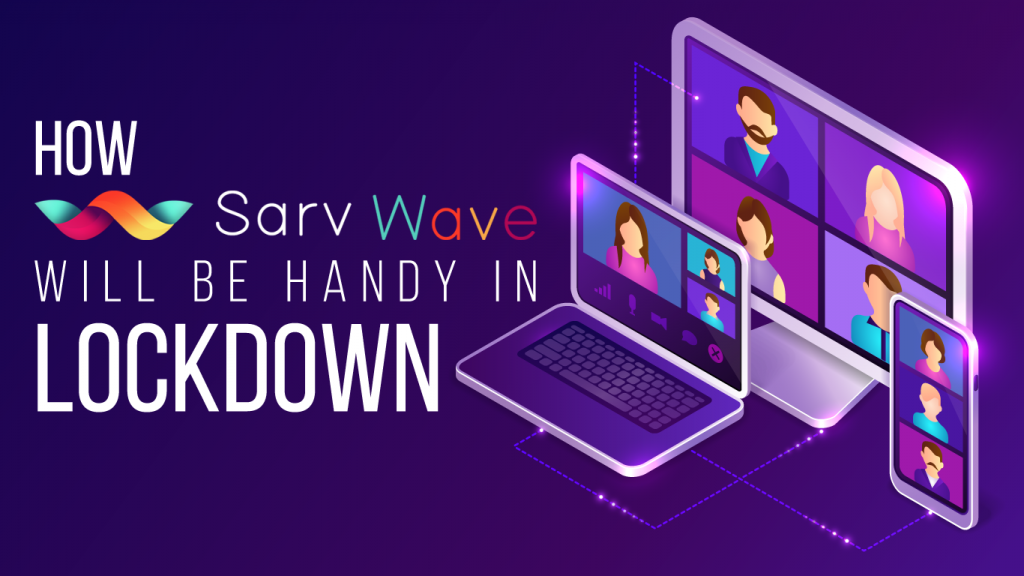 As a business, we know the importance of a common workplace or platform where everyone can connect easily. In the current situation, every business wants to have the same. They want their teams to work together in better collaboration.
Online video conferencing is one of those technologies that can give you a competitive edge over others who are not using it. It is the best way to connect and communicate with 2 or more people simultaneously.
Opportunities it presents for business are countless. From remote working to collaboration across places are two major benefits it gives. Its benefits and major usage can vary from business to business but its major task or providing flexibility and connectivity to work will never fade.
Let's dive deep into some of the benefits that Sarv WAVE video conferencing provides to a business: Read More