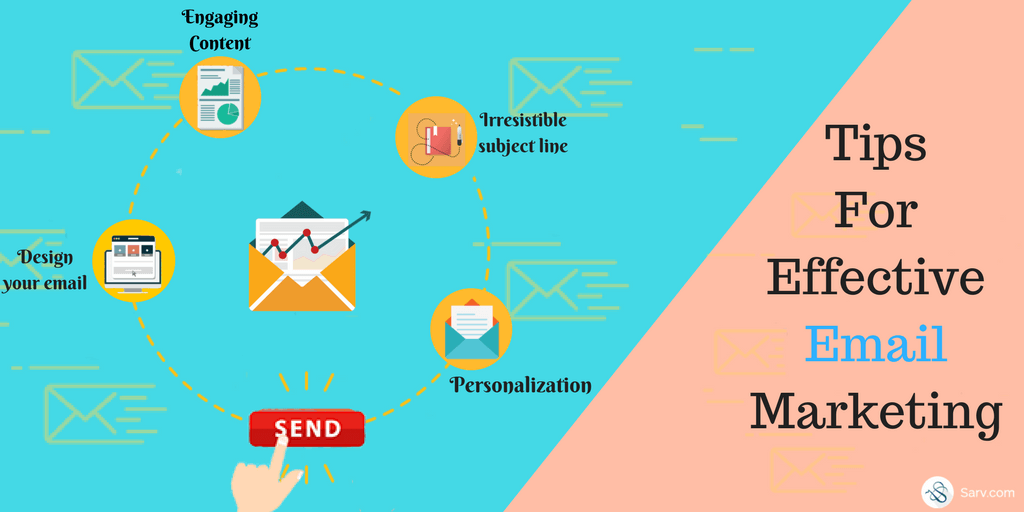 5000 customers, Later what works for you?
I know…
You are finding some new business strategies for getting more customers. Let me tell you the best and consistent way of promoting the business, which is Email marketing.
 
Sending emails to impact the customers in a variety of ways.
If I want more revenue from my business, I shoot emails and each time will get the expected results.