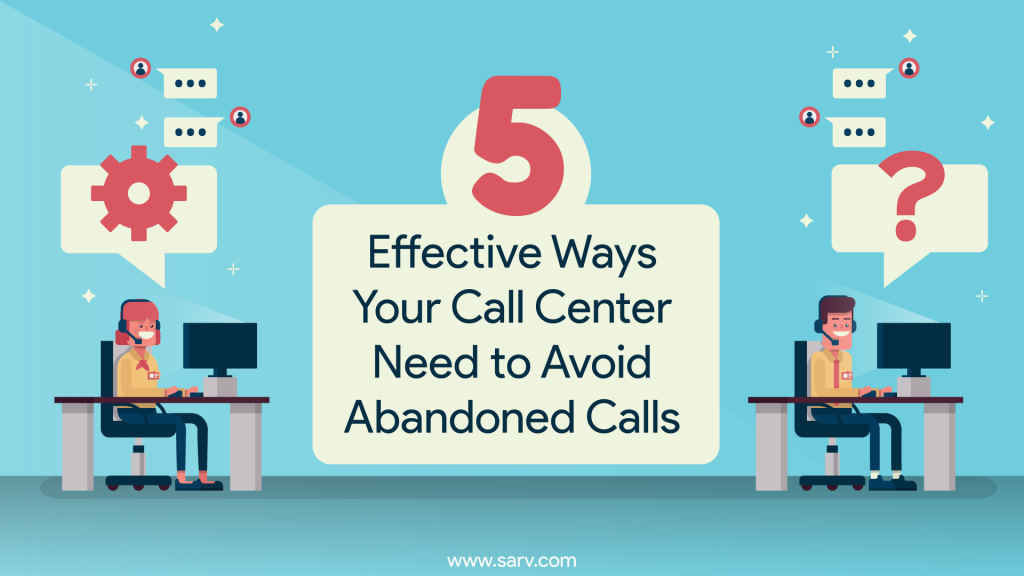 Do you know all the processes of a call center? Are you able to maintain customer satisfaction and build effective customer loyalty? Why have most of the calls been dropped off? What are abandoned calls and rates? There are so many questions you need to answer when you have a call center to run.
Call abandonment gives you valuable insight into your call center's performance by studying the abandonment rate. KPI (key performance indicator) plays a vital role when measuring customers' behavior – supporting managers to improve productivity.
If your call center is witnessing an increase in call abandonment – it's time for immediate action. To help you best, we've classified 5 effective ways your call center needs to avoid abandoned calls.