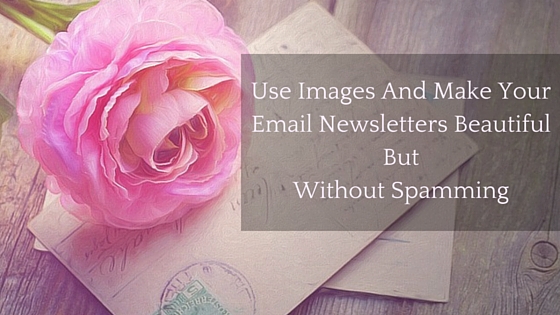 In our previous article, we guided you about the Tools To Wipe Out The Dullness Of  Your Email Newsletters. But what would you say when you made your Newsletter attractive like anything but your readers are unable to even see your creativeness.
The ever on fire debated topic for email newsletters is "the use of images". It's always been a great concern by designers and marketers to use heavy graphics for making it attractive and giving it a brand touch but email specialist for remaining in a safe site of deliverability always try to minimize its use.
But for a novice, it's really a tough decision to decide where to land their foot on the creative side or the specialist side.
Let me guide some of the Techniques which can help you in making your Newsletters attractive and efficient at the same time. Read More