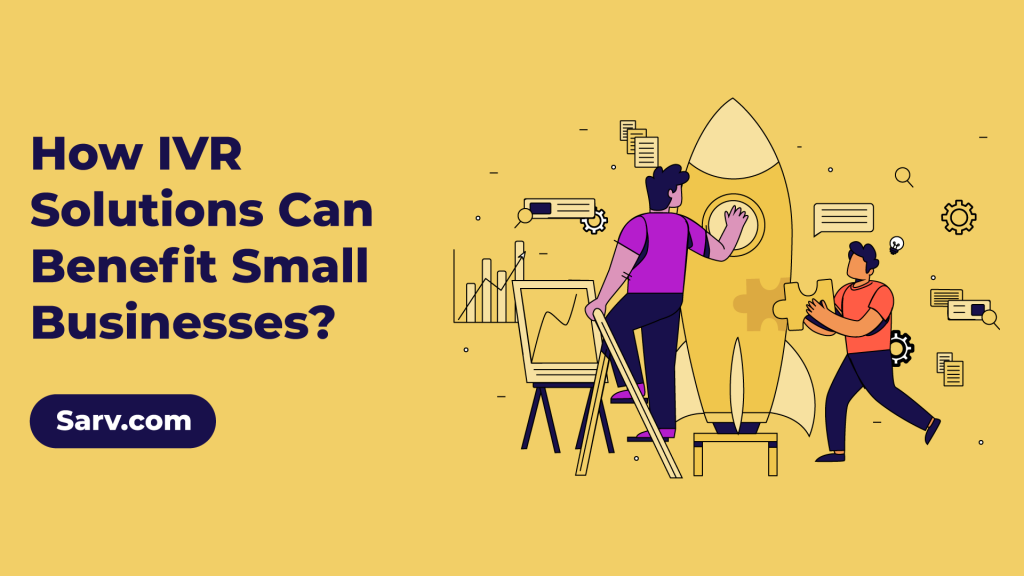 IVR or Interactive Voice Response can be the ideal solution for many businesses. If your business calls for availability round the clock, the IVR can be the best replacement for a human voice receptionist. A small business often does not have the budget for 24-hours active customer support. 
Also, what about clients who try to reach out beyond office hours? IVR is an effective solution in such a situation as well.
Besides managing the client queries, IVR also has several other advantages when integrated with CRM and other contact center systems.