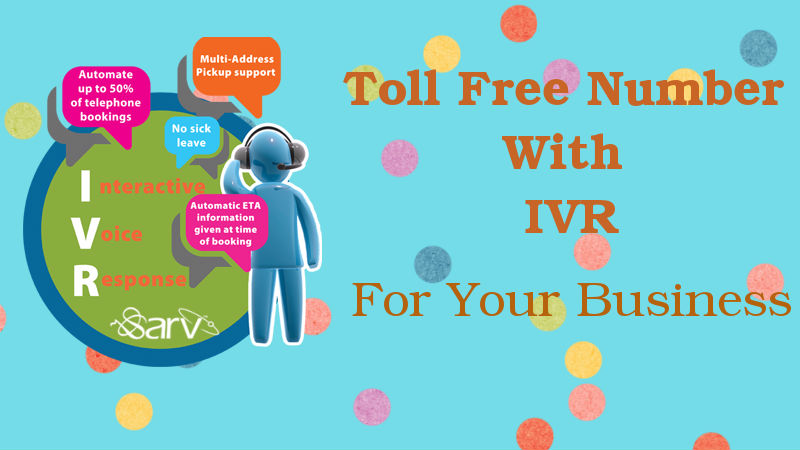 All size of businesses needs a business number to get in touch with their customers. The customer support required in all the businesses for building the professional image. Toll-free number service suits the best to connect with your customers for a good support. Dealing with your customers by providing them a business number which is free for the callers shows your business professionalism. The best part of using toll-free number service is that all the charges of calls are paid from the receiver's end.
Toll-Free Number Service with IVR
Now there is a user-friendly platform IVR which is provided by the number provider company. This platform gives your business a beauty. Greet your customers with a perfect recorded welcoming voice message. This IVR system helps the customers to connect with the concerned person within a single input.
This IVR platform provides the flexibility in call receiving. You can easily forward the call on another number, no extra efforts of forwarding required.
Time-saver, the IVR system is the time saver. This system reduces the task time from the regular time. Read More