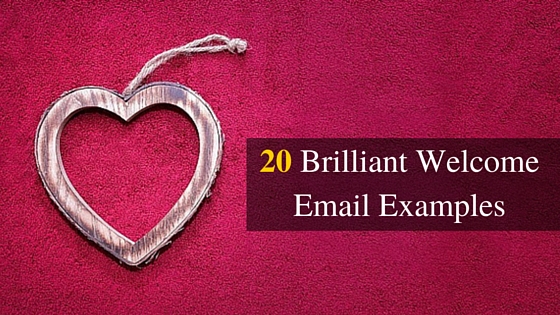 Hey marketers, as we know marketing is all about "Give to Get". When a visitor subscribe to your mailing list, you must send him/her a welcome (thank you) email – it's a Marketing Manner.
Generally, welcome email is sent after after a new subscribers opt-in to your list. 74.4% of consumers expect a welcome email when they subscribe.
Welcome email is a first friendly conversation between you & new subscriber. It should be actionable & informative, which encourages new subscribers to engage with your business. You should optimize your welcome emails.
Here'are some stats:
Welcome emails have 320% more revenue per email than other promotional emails.
The average open rate for welcome emails is 50%.
Welcome emails generate 5 times as many clicks than typical promotional emails.
(Source: OMETRIA)
Want to create your effective & beautiful welcome email? Here, we'll come up with 20 amazing examples just to inspire you. Take a look!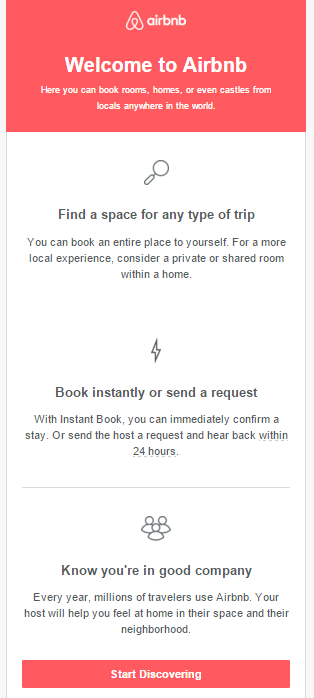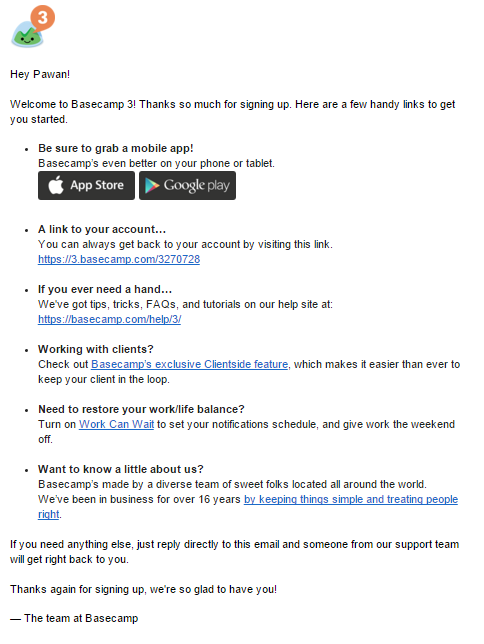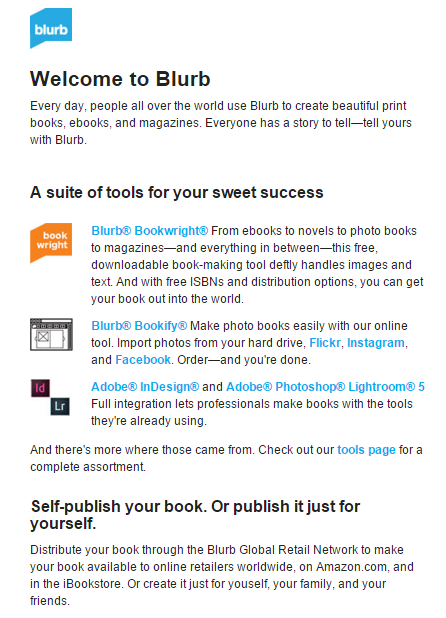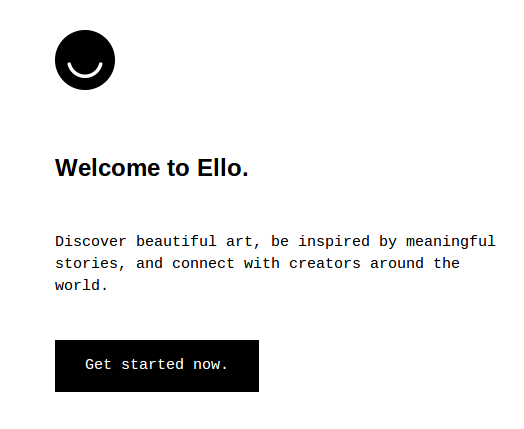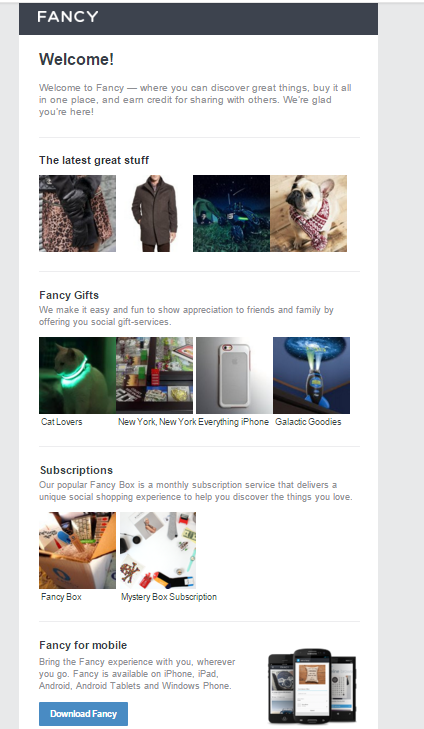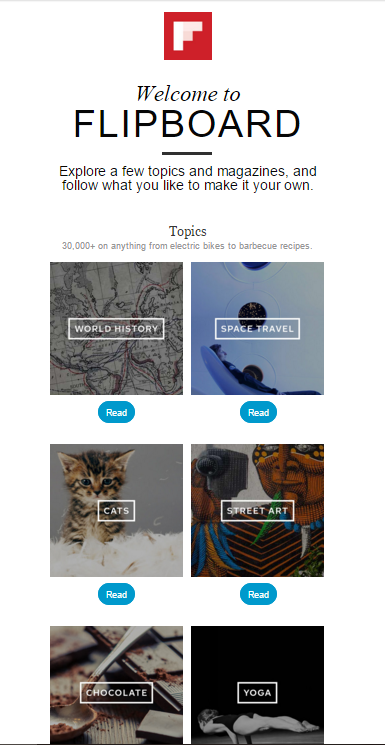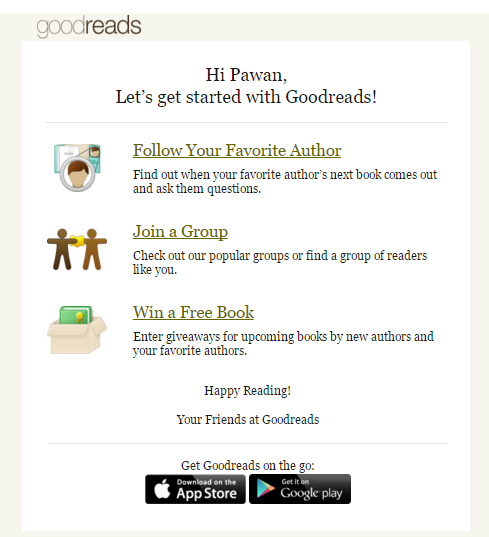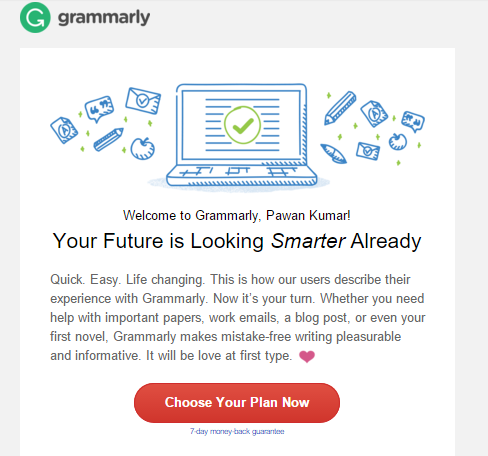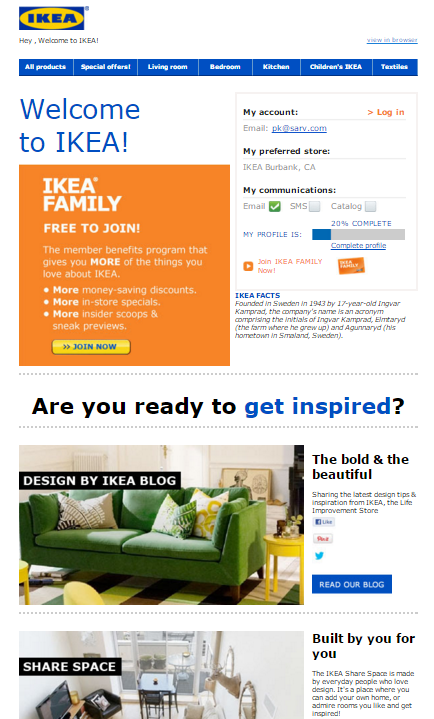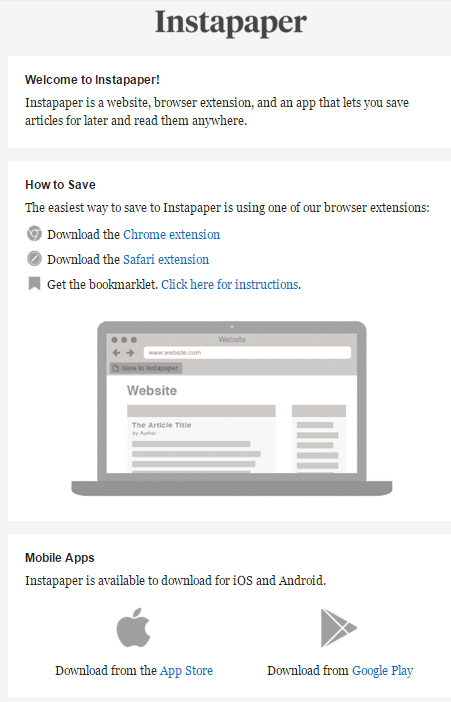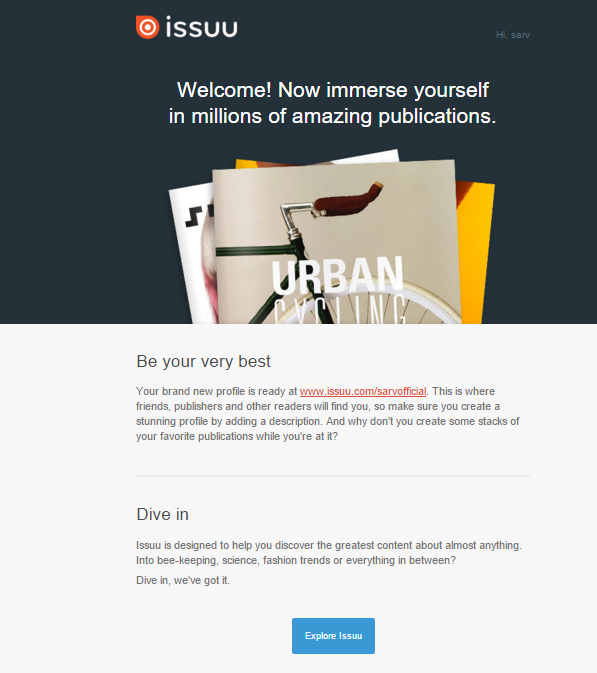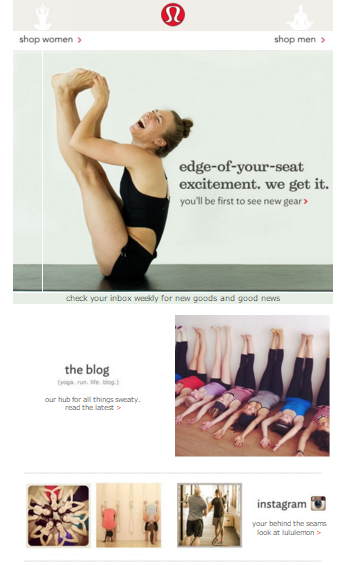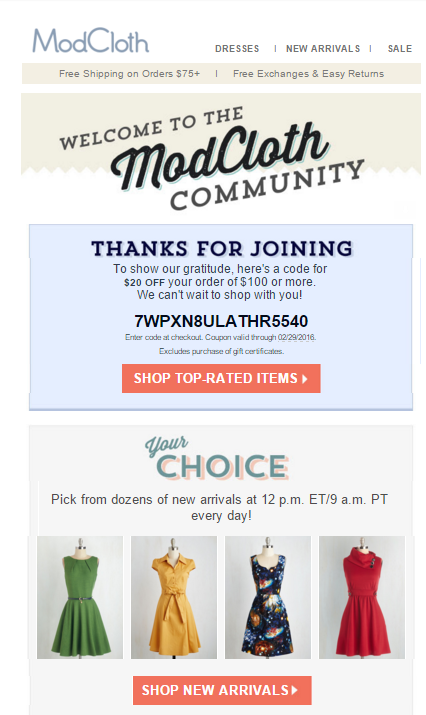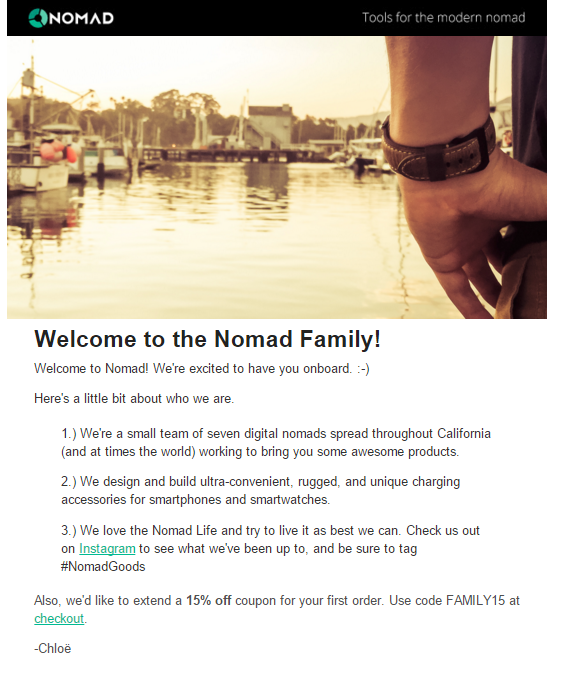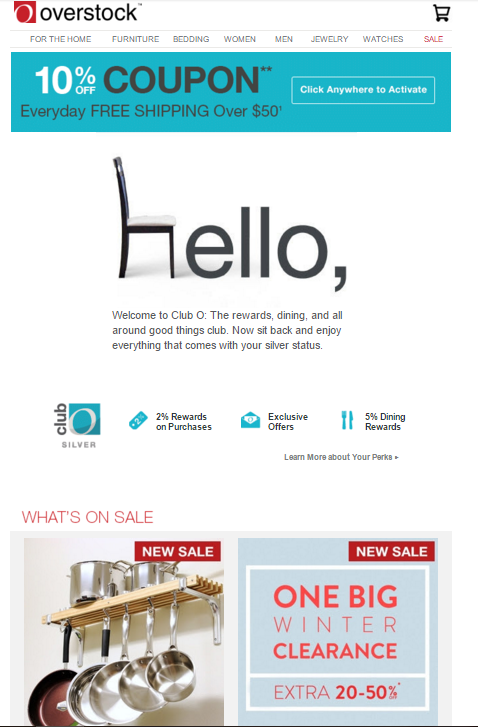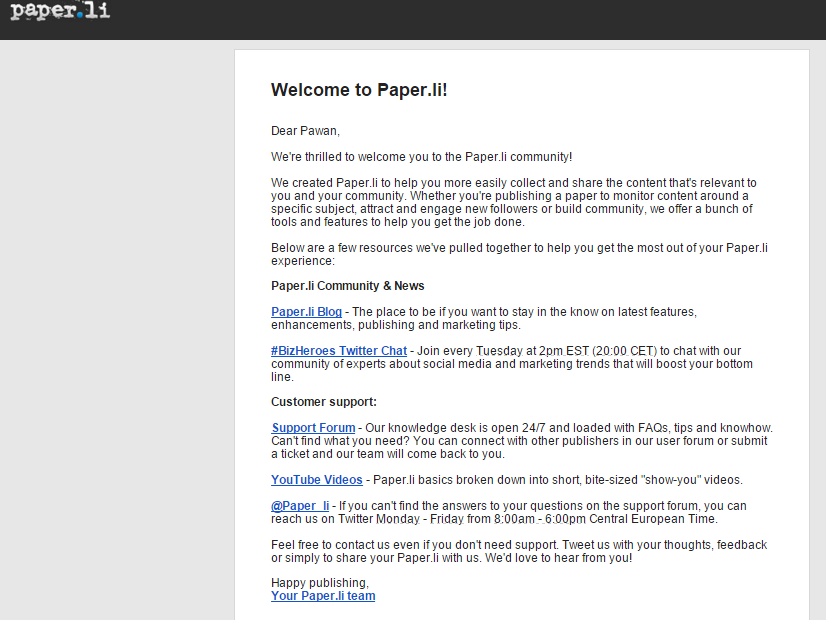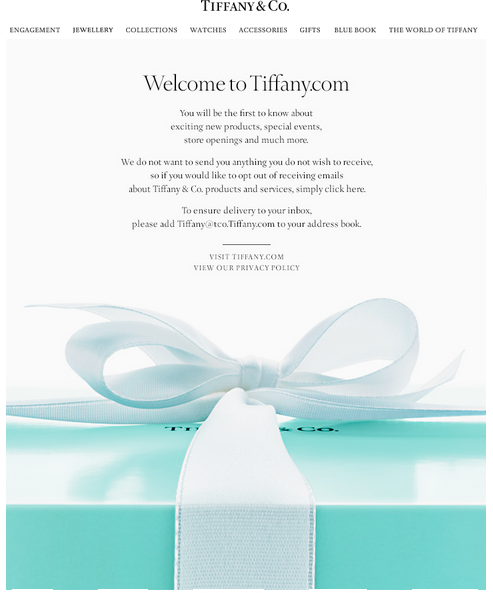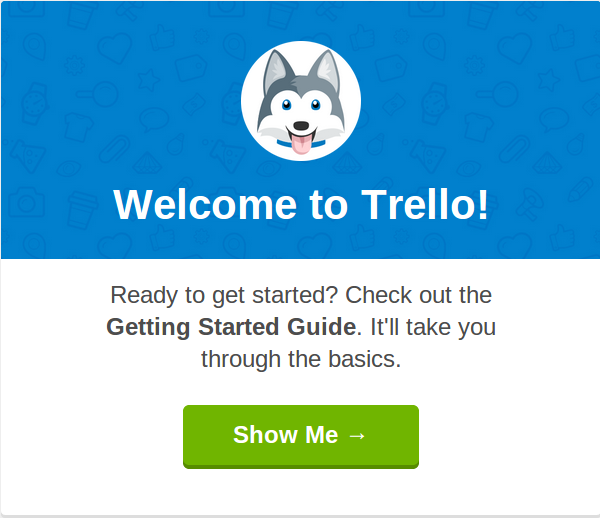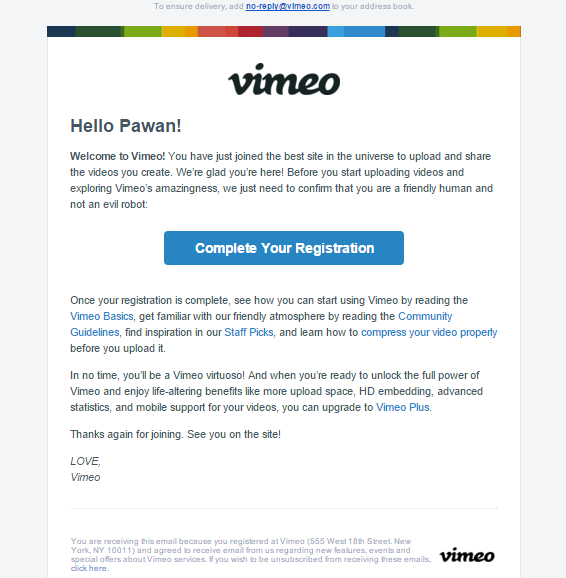 I hope you like these emails. What are you waiting for? create your welcome email today! Good Luck.
Related Post : 6 Types Of Marketing Emails To Grow Your Email Marketing