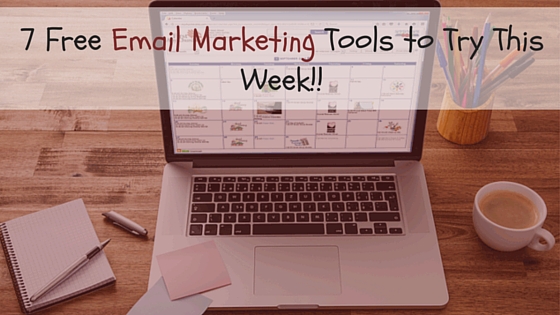 If Social Media is the Super Man who can fly to infinite dimensions, and an unpredictable uncle of marketing family, then email marketing is the old and experienced grandpa. Sure, it's not as cool and as powerful as superman, but it has been proven effective and addresses the most effective need.
No matter what's new, hot marketing tools, email continues to be one of the most targeted and effective channels, if you know how to use it correctly. But a lot of email marketers failed to stand on the field, which makes it difficult to know where to find all the help you require for success.
Where Litmus offers some of the amazing tools on their paid plans, they even provide some of the outstanding free email tools. I can guarantee you that after using those ones you'll think how you ever lived without them.
Email marketers usually keep their own inboxes pretty full, looking for cool and different ideas. With this ultimate tool, you can not only review and share desktop and mobile previews of your own emails, but you can even take an email you've received and wondering your next email to be made somehow like that only, then you can use the Code Inspector tool to look behind the curtains and see how they made it out.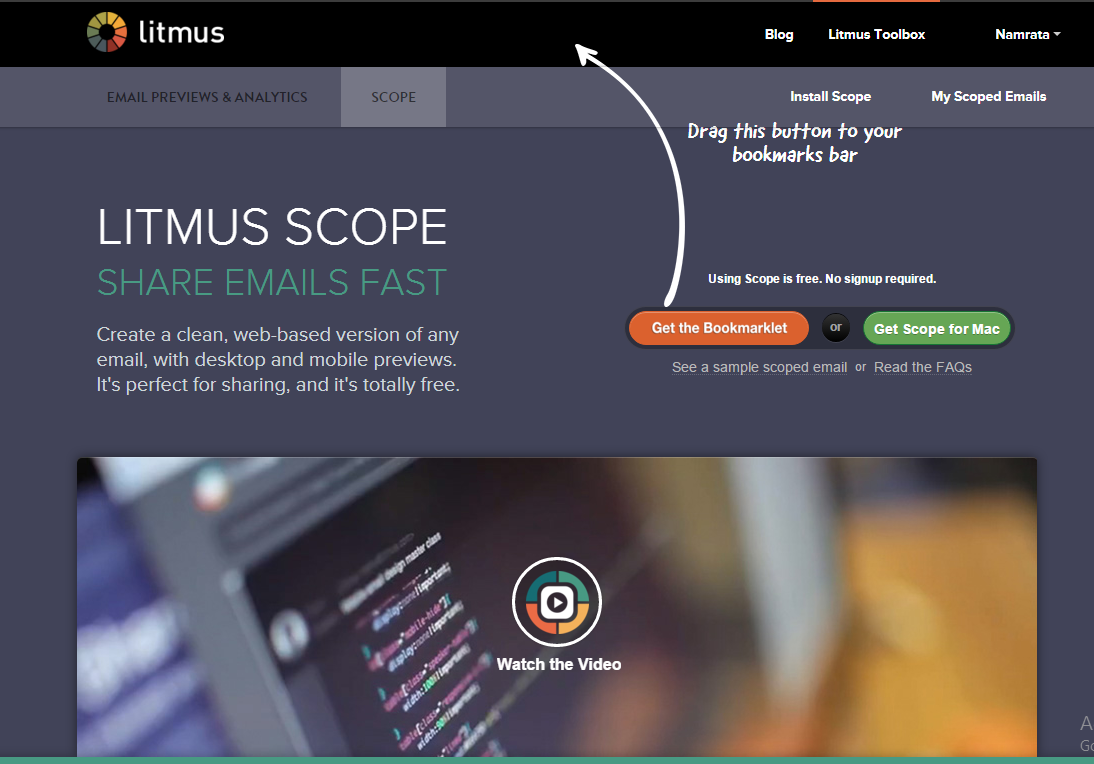 There'll be no wrong in saying that Subject Line is the heart of any email. Email marketers love to work for their subject lines and it's character length. But rely on me, it's all depends on your readers and specially what device they're using. Subject Line Checker let you to see how your subject will appear to different users so you can have an idea of your character's limits.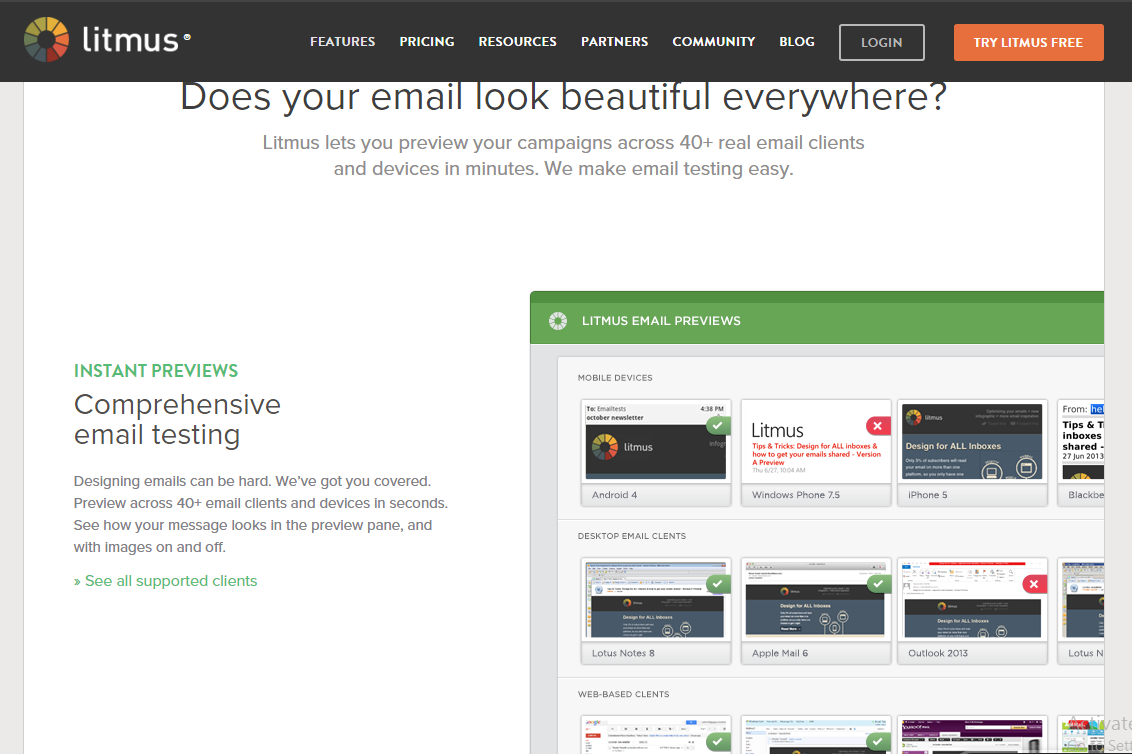 Terseness for the Win!!!
Don't worry, Mailchimp do provide some free tools which contains really very useful features too. Let's have look into a very  cool tool by Mailchimp.
With a user count of even more than 7 million, MailChimp has grabbed great knowledge into what'll work and what won't. If you are one of them who struggle with choosing their subject line? Then, You might have missed a cool feature inside MailChimp that can help you  to plug in keywords or phrases you're considering for a subject line you're selecting as your  subject line and count how well they performed for other users.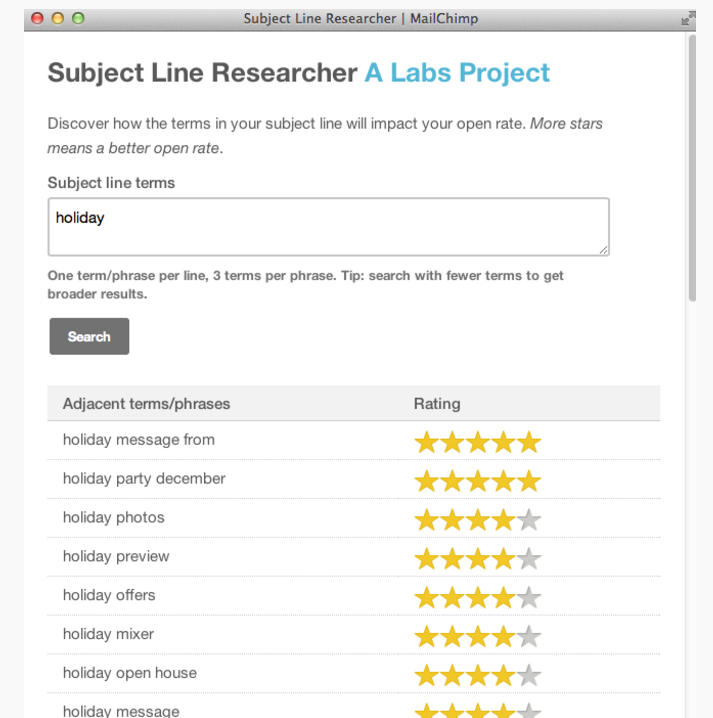 People serving people. This is the way the world is supposed to work.
"My aim is to put down on paper what I see and what I feel in the best and simplest way."
—Ernest Hemingway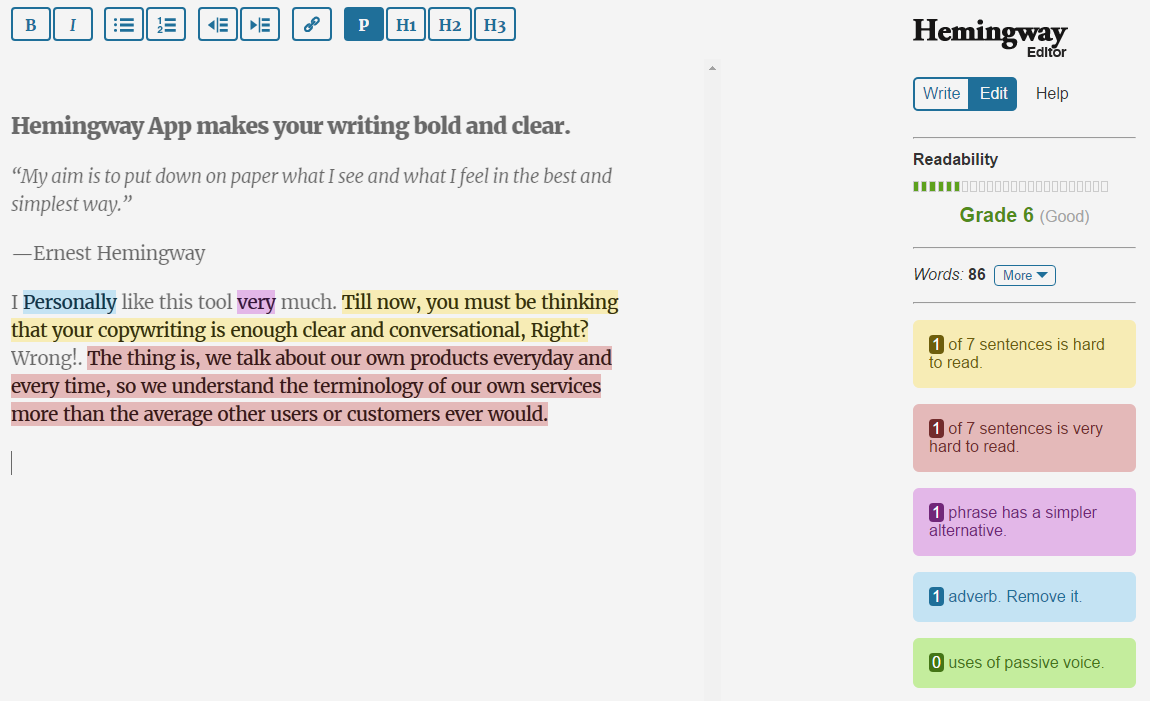 I Personally like this tool very much. Till now, you must be thinking that your copywriting is enough clear and conversational, Right? Wrong!. The thing is, we talk about our own products everyday and every time, so we understand the terminology of our own services more than the average other users or customers ever would.
Sublime Text is a text editor for code, markup and prose.
You'll love the slick user interface, extraordinary features and amazing performance. Not everyone is a coding insect, and if emails ain't the only thing you have to do and are you don't have that much time to code out fancy emails. Maybe you use free templates, or someone else at the company does it. But when you start digging into the code to find errors or to create subtle tweaks, what ever you see is what you get editors available with most major ESPs which can be problematic to use.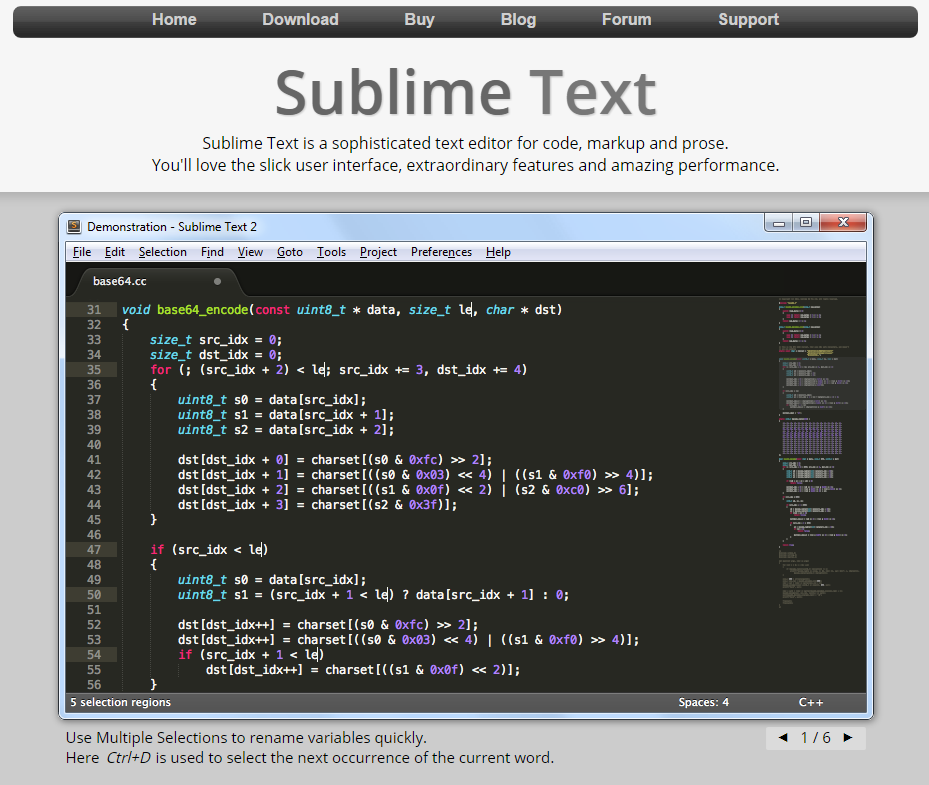 Sublime Text color your codes and indents your HTML files to make it easy way to find what you're checking for and know which <td> related to which </td> so you never break everything.
RyanSolutions is basically a hotel marketing tool, but they have an excellent link builder for social sharing websites across a no. of networks. There is a long way conflict stands between social media and emails but smart marketer never compares them instead try to unite them.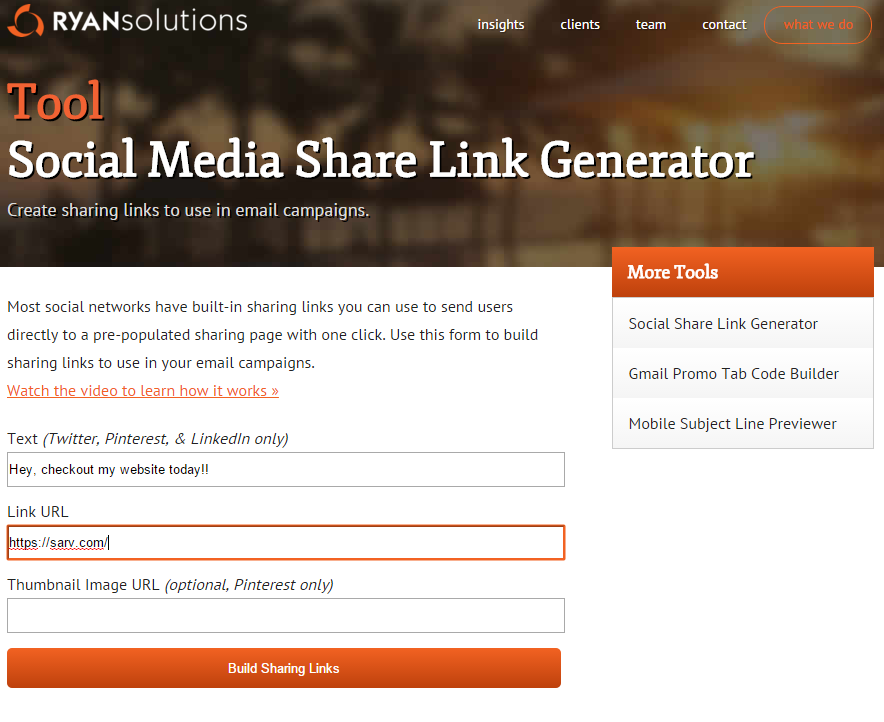 One of the best ways to unite your cool social media and experienced email marketing is to encourage sharing from email. Social media has came to limelight because of people's desire to put information out there. So, why not we try to make it easy.
Whether it's an email newsletter,  articles, your latest deals, or whatever else, Ryan Solutions will help you build out links with pre-populated text for sharing them on social media pages.
VWO offers a variety of paid as well as outstanding free testing tools for email marketers. You can test anything or everything here.
Have a problem? Test it. Happy with performance? Test it anyway. So, don't want to test it? Just test it.
Ultimately, the thing we need to do is increase sales and conversions. Sometimes, statistics of conversion rates are so minor that it's really hard to determine how long to run a test mail or when to stop it up and start over. With this tool, you just have to enter the current rates, desired improvement, no. of variations, and daily sends, and it will give you information that  you how long to run a test before throwing that into dump.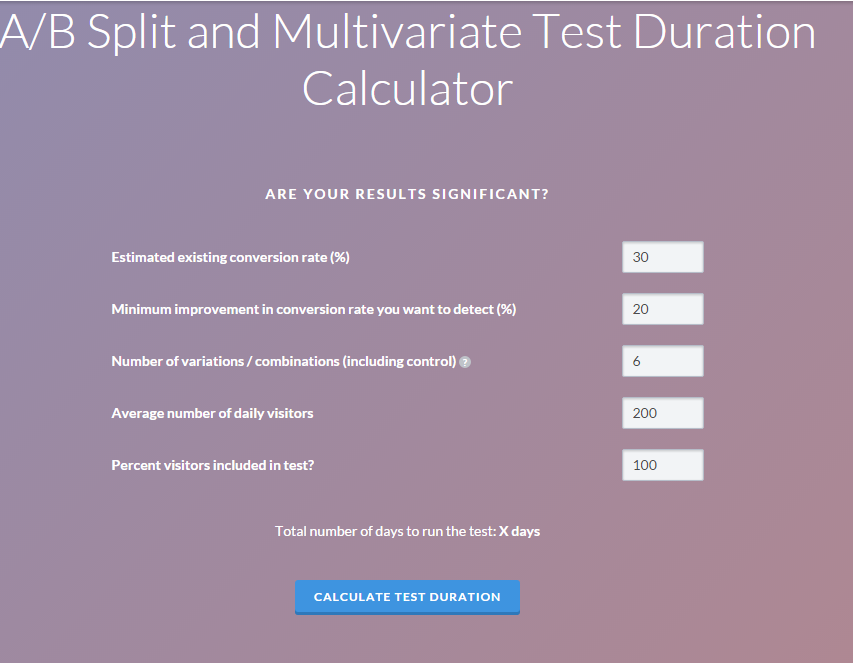 In marketing useful crowd is more important than just a crowd. If you or your company is using Google Analytics to track your site visits, what about who is visiting? It's difficult to know from where those visits are coming from. Knowing the sources will be helpful for you to determine where to focus your marketing efforts, after all hammering hard at the peak point can only break the iron. It'll also help you to prove you that what you're doing is really working for you or not.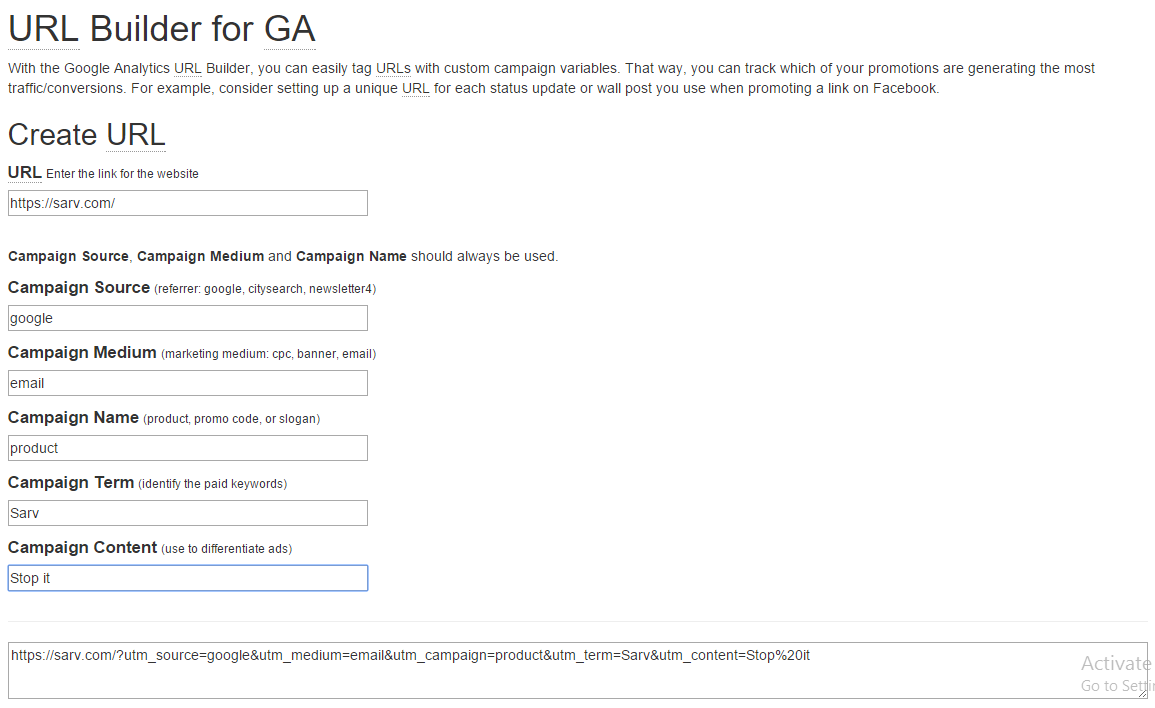 The Raven URL Builder can make easy to tag the links which you use in your emails along with custom variables to detect how much traffic they're driving to their site as compared to other channels promoting the same link.
RELATED : Opened, Checked and Deleted?? – Start Using "Dynamic Content"