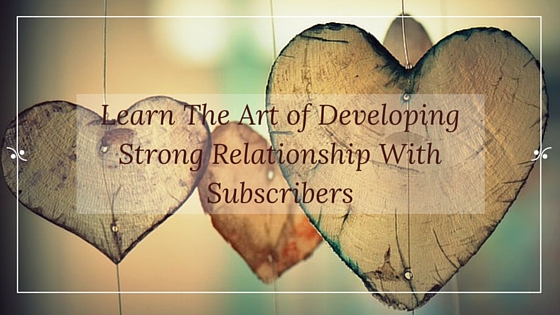 All kind of marketing & communication depends on TRUST!
"Trust is the glue of life. It's the most essential ingredient in effective communication. It's the foundational principle that holds all relationships." – Stephen Covey
In our previous article, we've discussed – what is engaging email marketing? Trust is the first key ingredient of engaging email.
If subscribers don't have trust in you then you'll face low response consisting of low opens, clicks, conversions, deliverability, higher unsubscribe rate & spam (possibility your message to be marked as spam).
What is Spam (In the eyes of consumer)?
Technical definition of Spam, "Email that violates CAN-SPAM Act Law."
But in the eyes of customer, Spam is "opposite of Trust!!" Read More