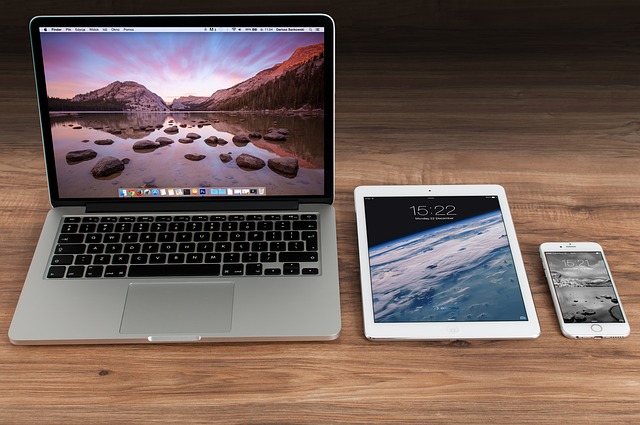 Content management system (CMS) is installed on the server which allows maintaining & managing pages, blogs & articles online. You can easily write or modify content on your website & instantly updated. CMS provides separation between articles & web design, so you can focus on content & not to worry about copying the web design from page to page. CMS became very popular in last few years, so you should choose right CMS platform for your website.
Below mentioned are some important things that you need to keep in mind while choosing a CMS for your website.
#1. CMS should match your needs
There are many types of websites like: company, commercial, news, blog, entertainment, personal, educational etc. So choice of CMS depends on type of website. So before choosing CMS you should make a list according to your website needs.
#2. Managing Assets
Images & files management is very badly in some CMS. This is negative thing for your site & users. So you should make sure that your CMS provides Alt tags to images & also provides some basic image editing tools like cropping, rotating, resizing etc. Your CMS should deal with word documents, PDFs & other files properly.
#3. Search
Users start with search when they looking for content. So search is very important aspects for your site. You should changes website regularly so that search engine index your website. You should make sure that search engine index entire content of each page, images & attached files.
#4. User Interaction
If you want to host a community on your website then CMS must provide forums, chat, comments & other functionality. You should also make sure about tools exist for communicating with users like email newsletters, news feeds & RSS etc.
#5. Multiple Website Support
This is must have feature. Your CMS should allow running multiple website from same installation. You may want to create a separate website for mobile devices due to growth of mobile web. So this is very important feature.
CMS Platforms
Today, there are many CMS platforms available in the market like: WordPress, Joomla, Drupal & Blooger etc. Below mentioned is brief description about these platforms.
Create a Website or Blog
WordPress is the most powerful CMS platform. This began as easy to use & innovative blogging platform. WordPress is web software you can use to create a beautiful website or blog. We like to say that WordPress is both free and priceless at the same time.
Easy to install & manage. This is very user friendly with tutorials & support, technical experience is not necessary for this. This provides lots of informational resources, videos, themes & templates designs. This is ideal for blogs, small business website & personal websites.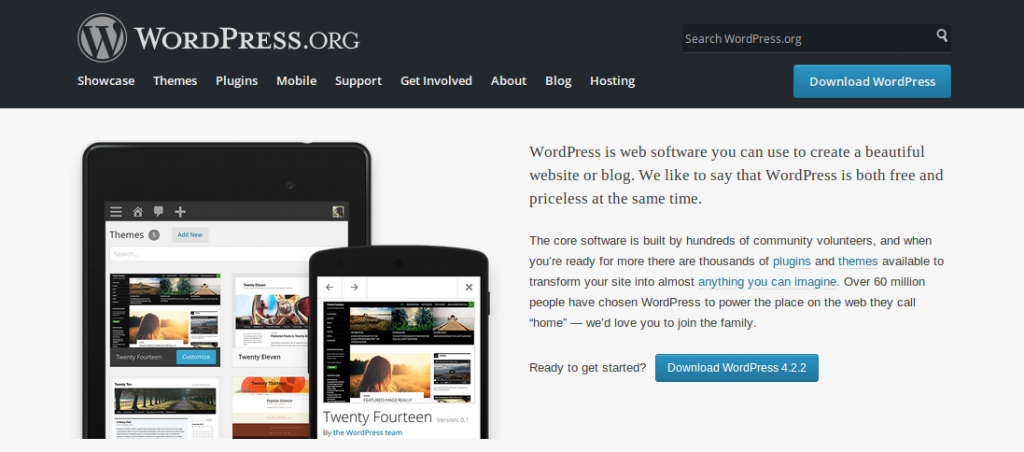 Create Your Site
Joomla! CMS is a free, open source software created and maintained by an amazing community. Joomla.com allows you to use a slightly modified version of Joomla! CMS to create awesome free hosted websites. If you prefer to download the Joomla! CMS yourself and start a self-hosted website visit Joomla.org. It is an easy, reliable and flexible platform.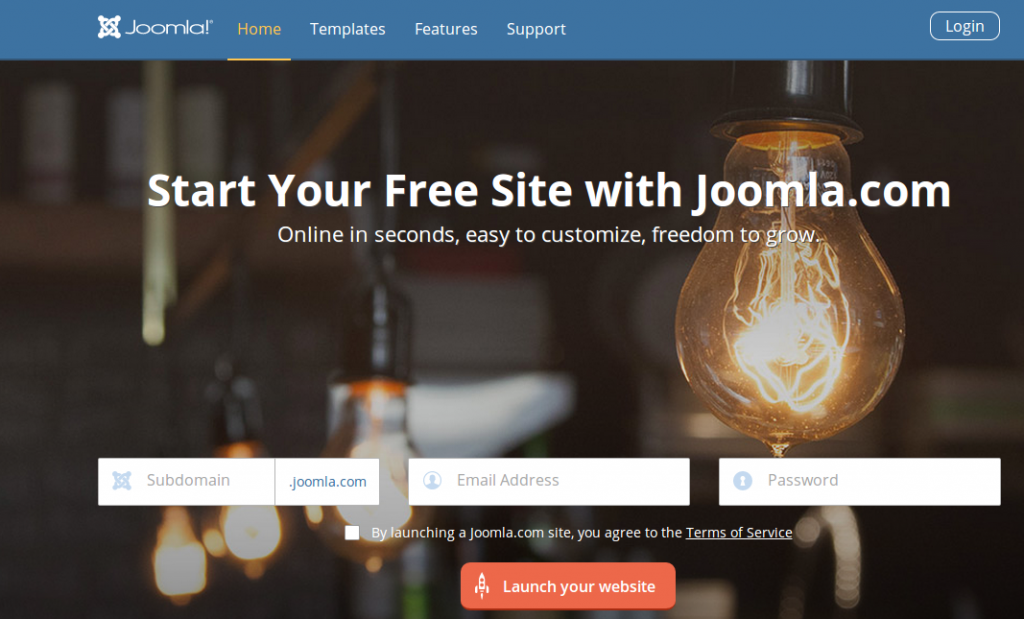 Open Source CMS
Drupal is powerful & developer friendly tool for creating complex sites, so it requires experience to operate & advanced technical knowledge. This is an open source content management platform powering millions of websites and applications. It's built, used, and supported by an active and diverse community of people around the world.

Design Your Blog Your Way
Blogger allow to create a beautiful blog that fits your style. Choose from easy-to-use templates with flexible layouts and hundreds of background images, or edit your blog's CSS and HTML to create something entirely unique.
If you're using your blog for a brand or business, you can create a custom domain that's easy for people to find and follow. You can post a blog from your mobile phone. But in this platform limited plug ins available & you can only use this for blog.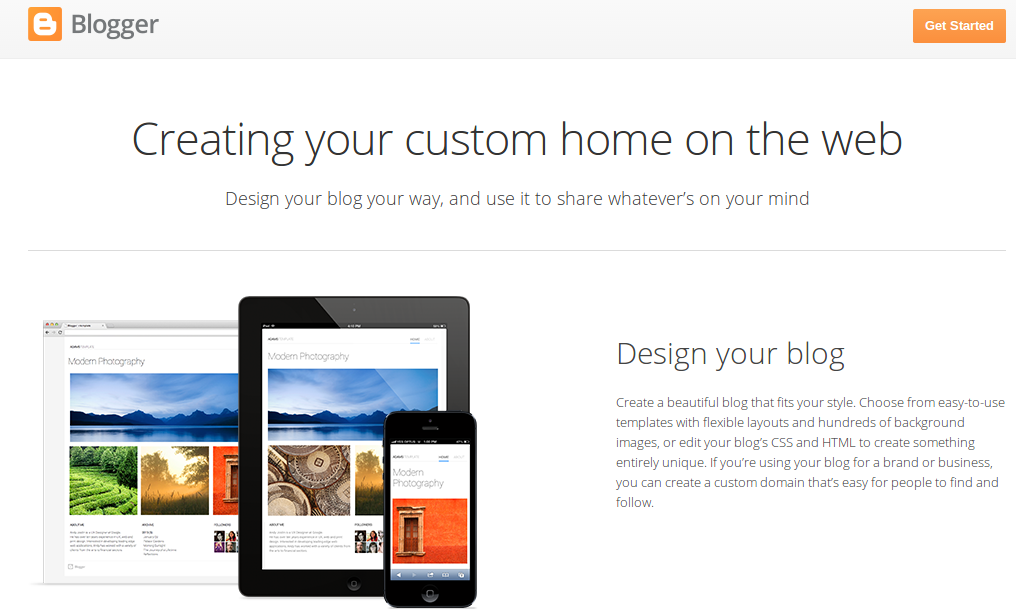 Don't forget to share, which platform you like the most?
Also Read: 10 Website Builder Tools to Create an Ideal Site
Source : TLD6 Blog