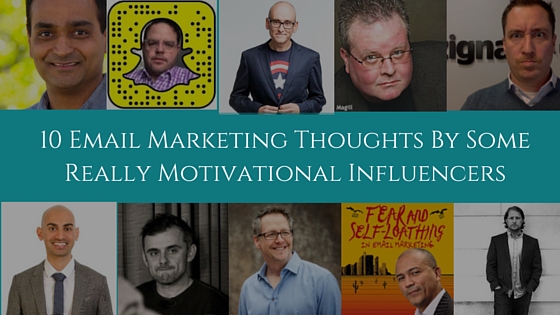 Do you remember the sound?
You've got a mail!
It's one of those remarkable days of the internet when we were finding our way through what actually is www.
The time now has changed a lot, although thanks to the AOL for making us addicted for emails.
Now we found so many other words like tweet, like, share instead of the word 'message'. But it doesn't prove that people have less affection towards email.
It can be said that in the increasing noise of social media email is now becoming the place to find something for you and only for you. A place far from the noise of publicity and socialism which let you relax being only and only you and nobody else can interfere in between.
So, being a marketer what I can suggest you it is the best time for email marketing is now to let your customers feel that how important and personal they are for you.
Not only me but there a lot of famous digital marketers, authors, entrepreneurs and speakers who thinks in the same trail. Read More