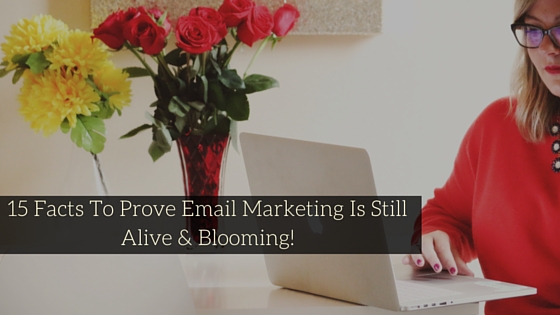 We have already said you earlier and keep on saying that Email is not Dead and it won't till the next decade.
Definitely, there are a lot of new sources has come on limelight to push ahead the digital marketing, like social media, mobile marketing and what not. There is no doubt that these sources will provide your business a great exposure but think once when it comes to a one on one talk, which channels you like to prefer?
When it comes to having a private and confidential communication, which channel you trust the most? When it comes spreading a message to all your customer, which channel becomes the cheapest for you.
Yes! It's an email..
Even if you're giving big exposure of your company on social Media but when it comes declaring something as your own private channel. The email comes into the role every time. Read More