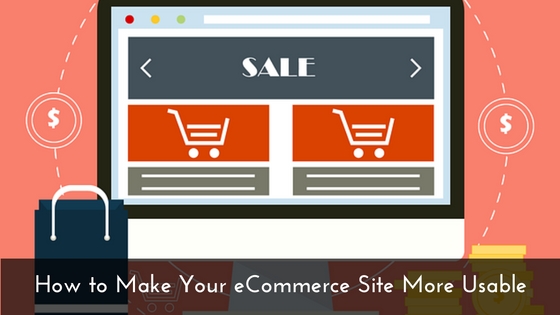 With more and more people spending their time online and prefer to buy products and avail services online, the doors for eCommerce have opened to an unprecedented limit.
The eCommerce websites are pouring in and with this, the hoard of getting oneself better than others, have risen to the highest level.
In an effort to make an eCommerce website reach and impress more customers, the need of today is to make those websites more usable.
Here are a few tips to make your eCommerce website more usable. Read More