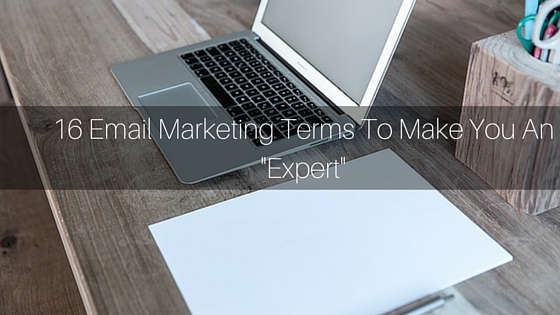 Email Marketing is becoming the heart of the inbound marketing strategy. It's getting used by almost every marketer in today's world. But if you're a newbie in this lane then it can be very confusing for you.
We know that your business is your dream and if there is something you're going to introduce in your business then you should be aware of each and every part of that strategy.
If you're in something, then know everything about it, it's the latest update, all its norms and every big, short and important term.
So here are important terms related to email marketing that you need to know if you're going to use it. Read More