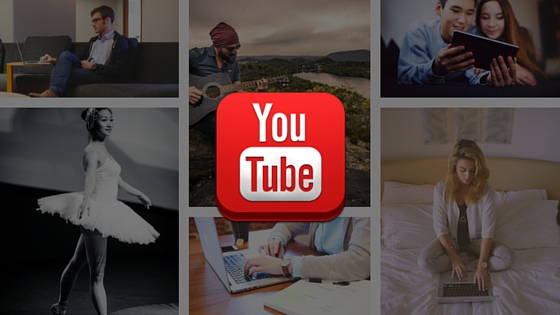 In some of our blogs earlier, we guided you that how you can increase your email list through various social medias which include Facebook, Linkedin, Twitter, Google+ and even through Pinterest.
Today on the same track we are going to discuss the same matter but in some different platforms.
If you're concerned about the sales and marketing of your company then you can't escape yourself from Email Marketing.
As I have already said that Email is the best communication channel between you and your customer.
And even the best Marketing strategy for your business.
But, Email marketing without Email list is like eating your favorite dessert without any sweetness. Tasteless! Right?
So start adding taste to you favorite Marketing Dessert and make your business tasteful. Read More