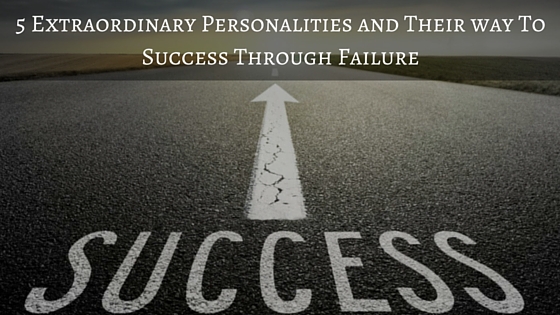 "Success is most often achieved by those who don't know that failure is inevitable."
Success is a word which comes along with Failure. If you've never tasted failure and  if you never wanted to taste it. Sorry , but success is not a word for you then.
Failure is the avenue for success. The more you decline the more strength you'll wind up for your dream.
If you think that I want to become perfect and perfection is the other word for success, then please wake up stop believing that "Oh! I am so imperfect, how could I achieve success in my life."
I have examples for you, some people who will tell their stories about how they failed and how many times they failed but success, at last, was in their hand. Read More