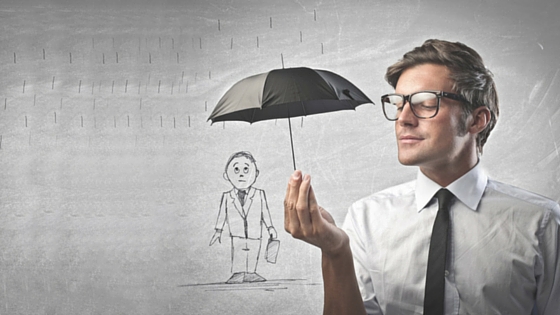 The race is going on, the race of success. In today's world, everyone is running as fast as they can to chase all the possible strategies of business which can make their company stand in the highest position.
But is it good to lose the service to achieve marketing?
Any smart and experienced business person wouldn't support you for the same.
Profit in business comes from repeat customers; customers that boast about your product and service, and that bring friends with them.
- W. Edwards Deming
As I said you, never asunder your customer service just to attain a sale. Your company is there because your customers are there. A customer is an investment meant and not a sale. Read More