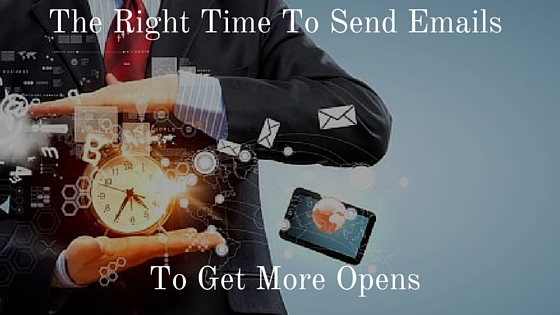 Talking about email marketing can be a bit like talking about socialism or politics. Everyone has own opinions and that too a very strong one about what will or won't work out.
Time is everything, Right? But in case of Email Marketing, we can say it's everything but yes it is something that certainly matters for your email open rates.
You must have heard about email marketing timing before -
We should avoid sending emails on Mondays because your customers can be too busy, and should try to avoid Fridays because everyone start remaining in flow of weekend.
We should avoid sending emails on weekdays, or after 5 pm, because people probably ain't able to access their computers. In fact, it can be said that the best time to send an email is on Lucky Tuesday probably at 10:15 am. Read More