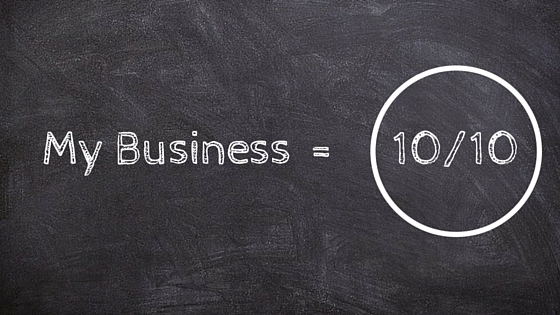 Before going through the article please answer your self these 5 questions
 Are you thinking of getting your new business?
Have you just launched your business?
It's been years but yet you are not satisfied with your growth statistics?
Are you struggling hard to make your Business a Brand?
You are all successful and want to maintain the same certainty for ever?
If your answer to any of the 5 questions is "Yes", then this piece of can be useful for you and your business.
Being an entrepreneur can let you feel compelling and isolating, especially if you're a beginner. But thanks to the almighty internet, which'll not let you go all alone. There are a ton of free online tools that will help you walking in the way to grow your business, if you're not sure that which tool would work best for you then you can also make a trial of these online tools.
The 10 free tools or free-trial tools which stands in top of my list and to make your business grow day to day a whole lot easier. Read More