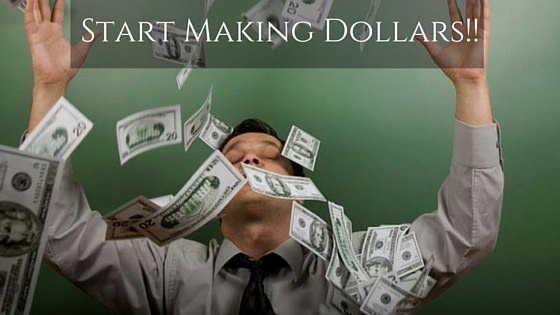 Being a startup owner the first concern remains on "" How I can increase the sales faster?"
What would be the best marketing strategy that will help me ineffective but in a pretty inexpensive way?
So, all the confusion can be cleared by a single statement of Email expert 
"For every $1 spent on email marketing, the average return is $44.25."
Yes, this is a proved truth that in present world if you want to expand your business and want to make more dollars as fast as possible, you should go for email marketing, the most professional, effective and inexpensive marketing strategy.
But the most important question which booms the mind after hearing this is how? How can email marketing help me in making more dollars?
Here are some email tactics which will help you in growing your business and making more dollars. Read More