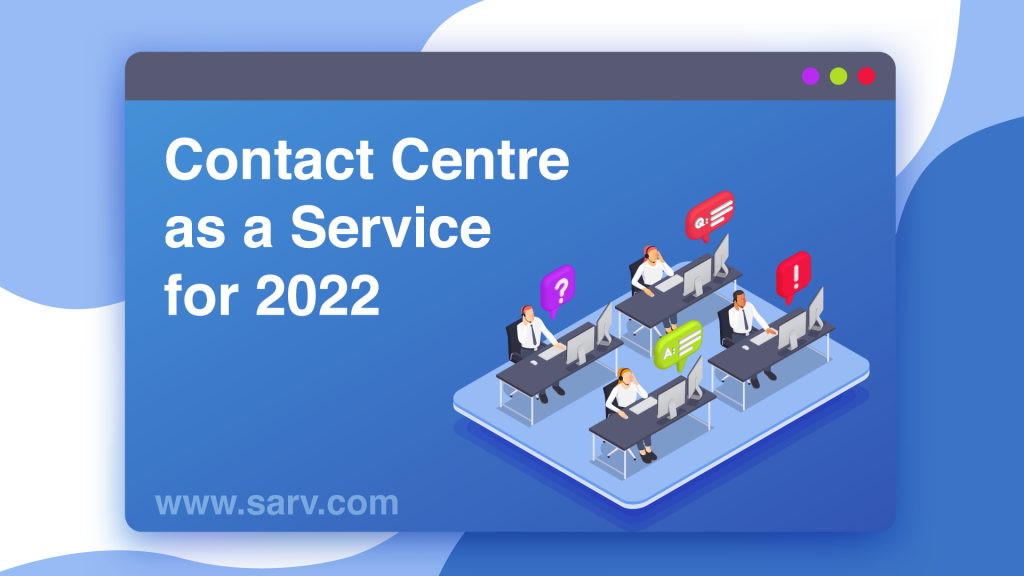 Understanding CCaaS
The concept of a contact center as a service (CCaaS) has captivated businesses for a few years now. With the changes caused by the pandemic, this service seems to have gained momentum.
How a company addresses the concerns of its customers is a high priority for today's buyer. The widespread availability and accessibility of mobile devices has also set high standards for what consumers expect from today's businesses.
As cloud-based call center services become more prominent, traditional call centers that operate outside of a physical location. It depends entirely on a large-scale hardware installation will become more prominent.