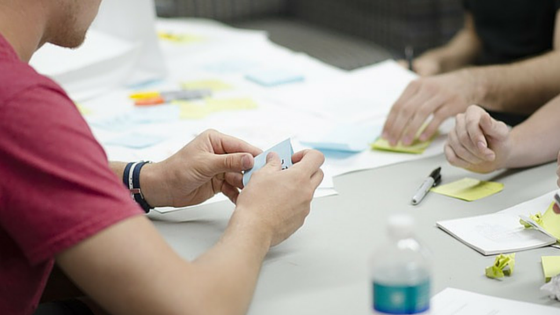 Social media is an effective way to learn about your audience & target them. It can help you to find new customers & expand your market reach. Social media allows to share content easily & quickly. It generates brand awareness.
On a personal level and commercial level it helps to build relationships, repeat business, gain existing and new customers. It has become modern marketing channel.
Do you use social media campaigns to engage with your customers?
Here, we'll discuss 4 C's social media marketing and tips for building and running successful social media campaigns. Read More