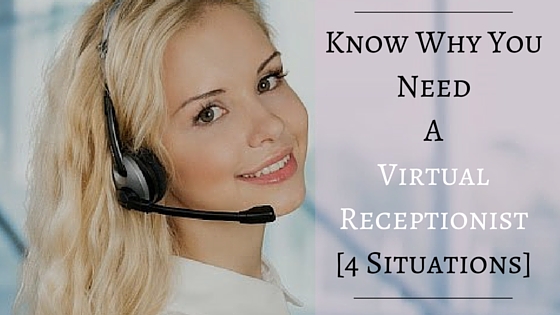 Imagine a situation, when your very potential client is trying to connect with you and unfortunately you're outside that time.
Then, your receptionist picked up the call and said words like
Sorry..
He is unavailable…
You can call after some time.
You need to..
What if instead of these lines you get to hear,
I'll be glad to find out for you.
So and so seem to be busy in a meeting, but I'll happy to arrange a return call for you as soon as the meeting is over.
If you want, I'd happy to arrange a salesperson to assist in your case. Will that work for you?
This simple change can improve your first impression in such a high extent that increasing sales for you will become an easier task. Read More