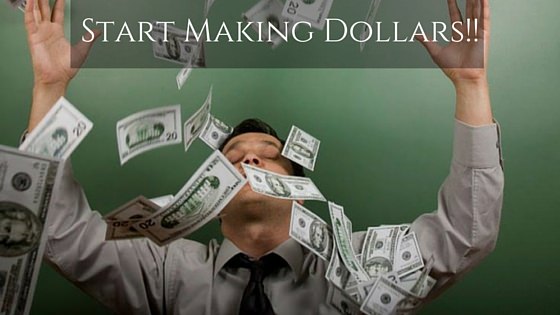 Being a startup owner the first concern remains on "" How I can increase the sales faster?"
What would be the best marketing strategy that will help me ineffective but in a pretty inexpensive way?
So, all the confusion can be cleared by a single statement of Email expert 
"For every $1 spent on email marketing, the average return is $44.25."
Yes, this is a proved truth that in present world if you want to expand your business and want to make more dollars as fast as possible, you should go for email marketing, the most professional, effective and inexpensive marketing strategy.
But the most important question which booms the mind after hearing this is how? How can email marketing help me in making more dollars?
Here are some email tactics which will help you in growing your business and making more dollars.
1. Emails That Can Increase Your Business
Emails are the best approach to share all the updates of your business to your customers, so, increasing sales using emails is the easiest method that could happen to you. There are a lot of ways by which you can attract your customers towards yourself the best of mine are:
#Promotional Emails
Yes, I know it's very massive to go for promotional emails, but promotional emails not only meant for "50% Off Sales" but you can also use it for various short and big offers by your company like free shipping offer or special days offer.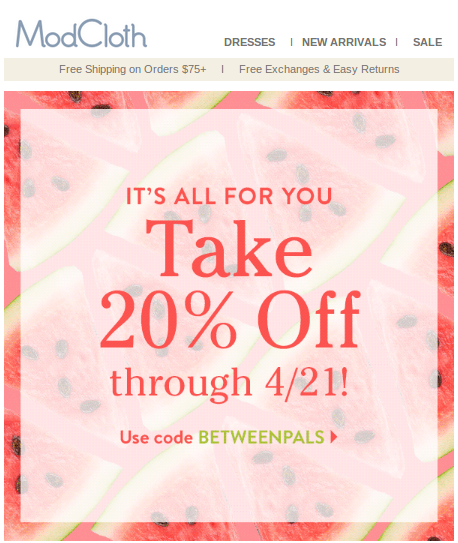 #Update Emails
Update emails are the emails which will help in the advertisement of all your new products. There is no value of the product that you have launched but nobody knows about it. Spread your new arrivals and let them know your latest amazing product.
You can also attach a link in your email that will help your customer to buy your product through email only.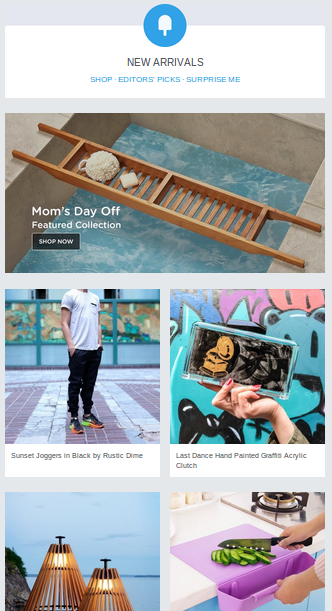 2. Emails That'll Let Your Customers Remember You

Let's take an example, suppose you have a bakery shop and you remain consistent to your emails, Lynda a girl used to see your daily emails. One day she has to go for one birthday celebration and she decide to visit there with a delicious cake. At that time due to your consistent emails and the attractive images of your cakes, the first name she reminds is of your shop.
So, email helps your business letting alive in the heart of your customers.
So, the next hump is what kind of emails can help you in making your customer not to forget you. There are several, but the common in those are there should not be any sales pitch present in these emails as they are meant for relation building.
#Emal Newsletters
An Email newsletter is a type of consistent and daily emails which should not contain any sales pitch instead it should be interesting enough to make your customer get addicted to reading it.
There is no limit of a newsletter's content, it should be grasped, attractive and compelling.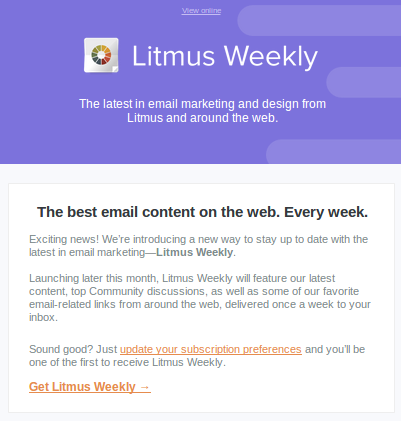 #Holiday Emails
Holiday emails are the most beautiful part of email marketing. This will help you in getting connected with your customers emotionally. A short and sweet new year wish or a Christmas or any wish can help you in generating the emotion between you and your customers.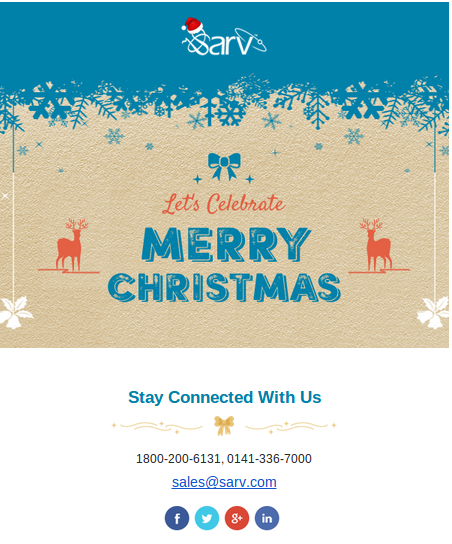 3. Revival Emails
Nobody wants a one time customer instead we like our customers to visit us again and again and here we need  revival emails. Revival emails help in making your customers aware that we are looking forward to growing our relationship with them.
#Re Catching Emails
If you're running a campaign and if the it lasts for a long time then you can re-catch your customer by sending them emails about what they are going to miss or the product is still available.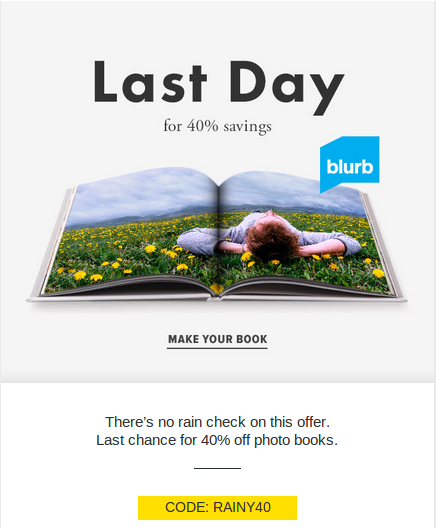 #Miss You Emails
If you feel like some of your customer who earlier was very active but now it seems like they are least interested in you. You can send them simple emails saying about that you miss them and can apprise them about some of your offers for them.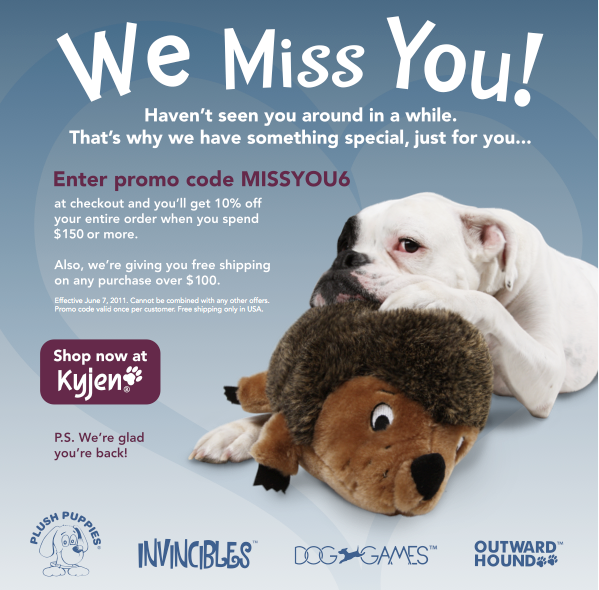 4. Relation Building Emails
Relation building emails are the most important part of email marketing, it ensures the trust of your customers for you. It's a virtual handshake between your brand and your customer.
Some of the Relation building emails are:
Welcome Emails
Welcome emails are the base of the email marketing. It ensures that the customer wants to become a part of your company and also gives a warm welcome to your customers.
Welcome emails must contain all the guidance of what you're going to deliver to them in future.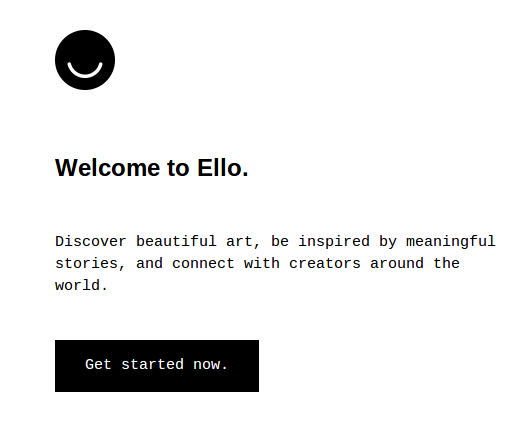 Product Detail Emails
These are the special kind of emails which makes the customers feel unique about themselves.
You can send a short guide on the purchase made by your customers. For example, if your customer is a female and you have an e-commerce business, you can send a short guide to upcoming fashion.
These were some of the techniques to grab and attract your customers and the popularity of your company, more happy customers the more popularity and the more popularity the more success.
So start maintaining your emails and increasing your sales!!
Related Post: Top 5 Effective Types of Emails That Work for Your Business