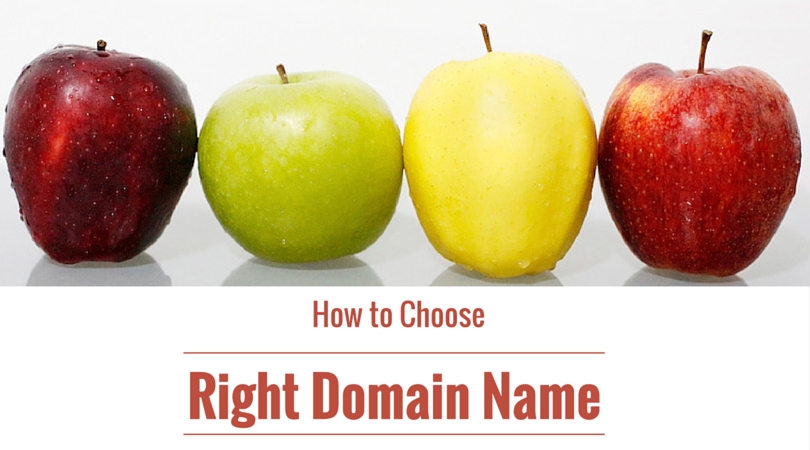 This is one of the first steps to be followed while setting up a new business of any type. A name is necessary for every business for a proper recognition and it is necessary for the name to be unique. So, here comes the need of a domain name.
Thinking of a person a parent always tries to name its child beautifully which is modern, ritual, easy to call and of course must be meaningful.
Similar is the requirement in a business too where the owner is like a parent and business is a child. Nourish the child first and then the child will nourish you.
Now, the main trouble is to choose a good name and in the process you need to follow the steps as mentioned in this article. Read More