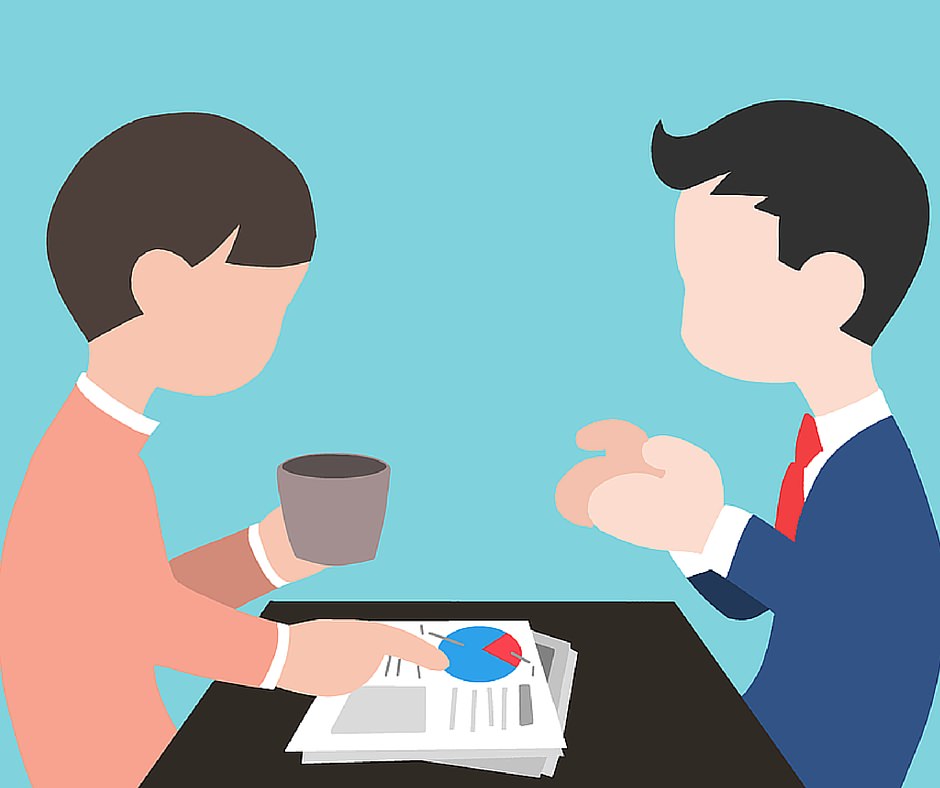 We live in the "Age of Customers" – According to Forrester research.
Meet today's buyer – Digital Buyer. Thanks to Smartphones, Social Media & Web, these channels provide instant information to customers.
Consumers can access detailed information, pricing, and reviews about services/products anytime anywhere – Just need finger/thumb with a Smartphone.
And, social media provides a great platform to check any business social activity and it give consumers a way to compare.
It's time to through out old style of marketing because traditional & old marketing mediums are becoming less effective as buyers get more smart & tech-savvy. Read More