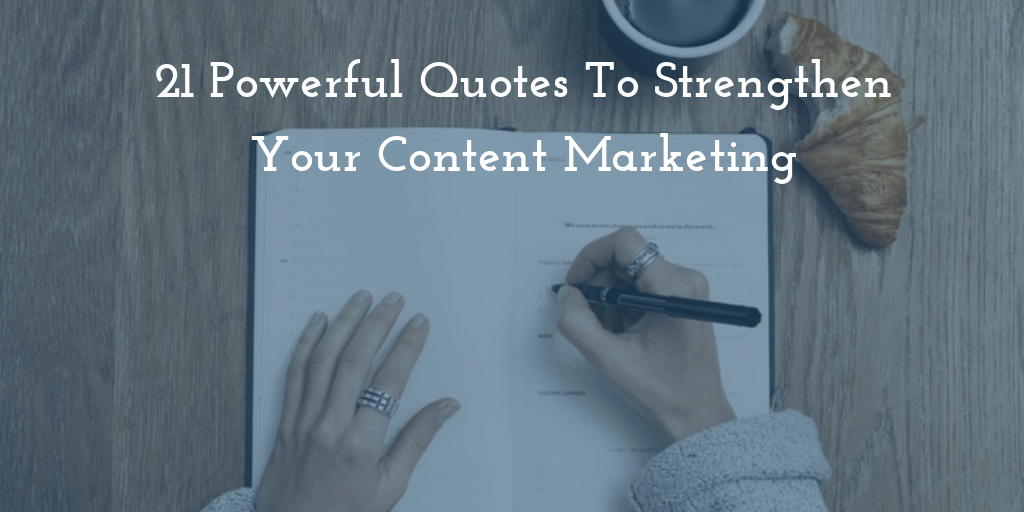 What motivates you the most?
What helps you to turn on when you're really down?
It's someone's words. Few words that are competent enough to make you feel better.
Although content marketing is the burning marketing strategy that is blowing off the complete market. Yet we sometimes fail to make our mind up because we are defined to follow and trust the old and traditional techniques.
When I reach my office and turn on my system what I see first is "I will win not immediately but definitely". I don't who has written this but these few words are enough to make me charged up or the whole day.
So, if you're in abashment of should you go for content marketing? or whether you have taken the right decision by selecting content marketing? Read More