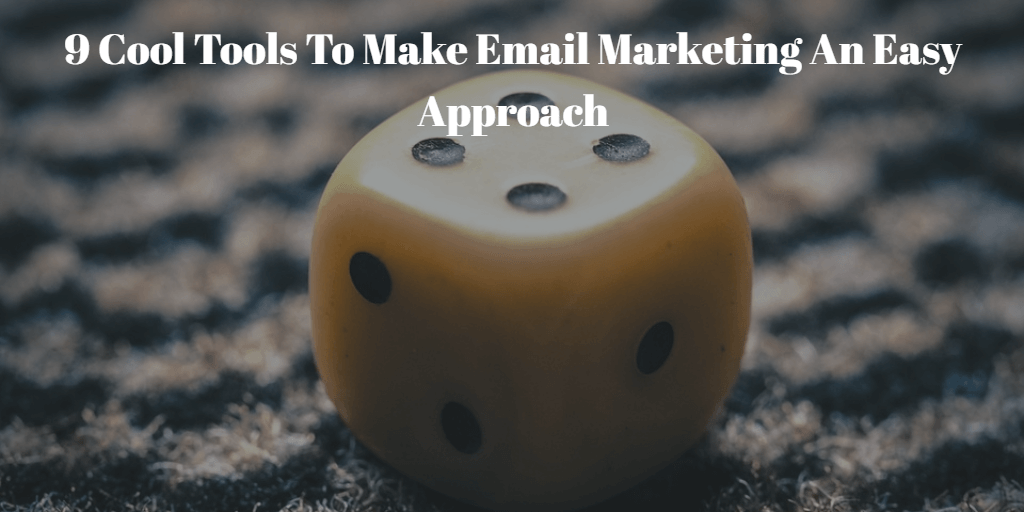 It is said by some of the morons that email marketing is the oldest form of marketing and is no more alive. Definitely! Email Marketing is the oldest form of digital marketing or you can say that it is the grandparent of Social Media but if there is such an imperative thing which you check at least 2-3 times a day how you can declare it as dead.
Not only because you open your email daily but it has also been proved that email is the biggest source of increasing the sales of a business, 44% of email recipients made at least one purchase last year based on a promotional email.
In some of our previous blogs, we have discussed various tools that will help you in making email marketing an easy and a fascinating communication channel between you and your customers.
There is no such size fit tool for email marketing. It depends on your business, your budget, and your requirements that which tool would suit you the best.
Today I am again going to guide some of the tools that will help you in revamping your emails in and can convert the life of an email marketer much easier. Read More