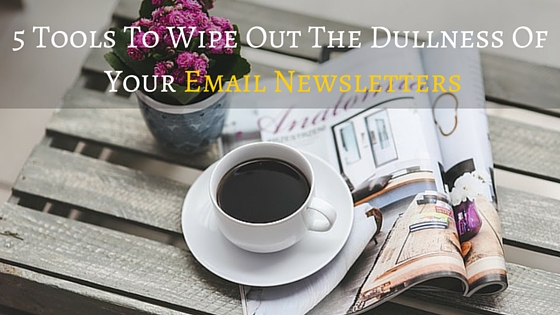 The most efficient, professional and inclined way to convert your company to a Brand is your key marketing technique.
According to Forbes, Email is the top source of analytics data for marketers, with 41% using their email marketing performance data.
So lots of marketers are finding Email Marketing their key marketing strategy, it doesn't matter what is the niche of your Business, Email Marketing is the best and legal way to remain connected with your customer.
It's always necessary to keep your customers to remain attached to your company. And, if you're also a minion of email marketing, then never protect yourself from the amazing result of Email Newsletters. Read More