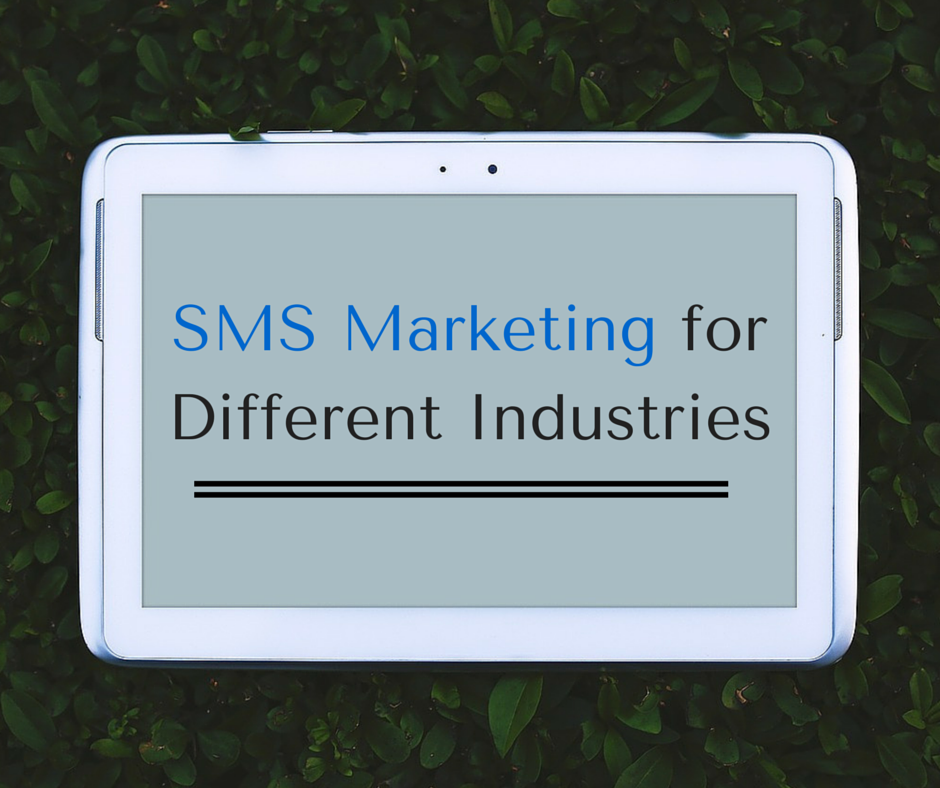 The main concern for every business owner is, how to drive customers to their business. For this, we should use different marketing mediums. We live in a mobile era, we must use the power of mobile to drive more customers & business. Text messaging or SMS Marketing is one of the most useful mobile marketing tools. It is the best way to help your business communicate with your target audience, It is a direct way to share a special offer or company information with a large group of people easily from an online platform.
For more insight into SMS and Mobile Marketing- Read Here.
SMS marketing offers a lot of opportunities like improve customer service, attract genuine leads & potential customers, and build the brand. Nearly every industry can use the power of this marketing tool.
In this article, we'll discuss how different industries can benefit from using text messaging. Read More