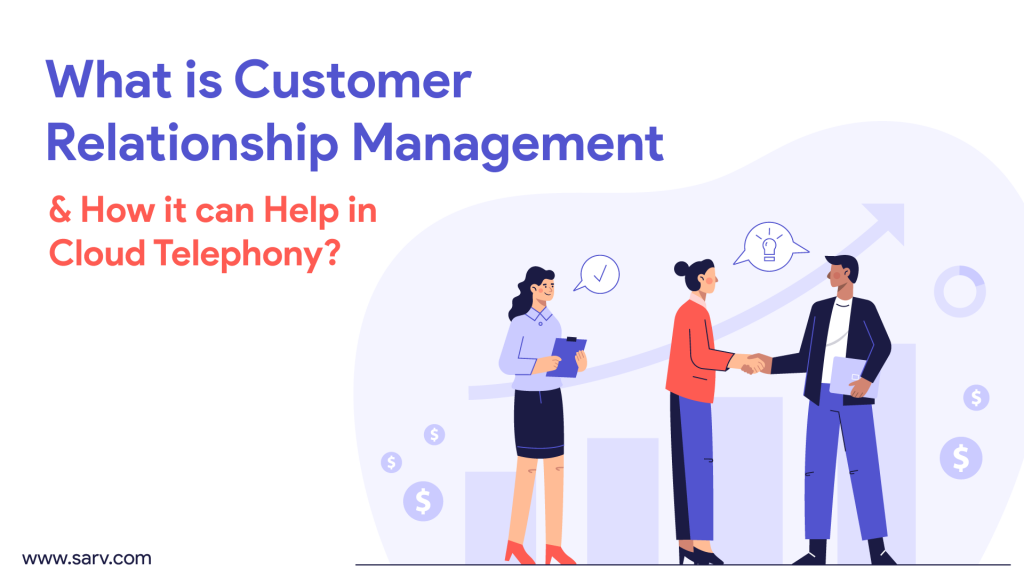 How do you prefer your work? Allocated or dispersed? How would it feel to shift from one place to another for every single piece of information? Imagine an accountant has to visit a place, then record transactions, visit the place, then record transactions – it will become a non-stop process that continues till you have all records.
Customers expect a seamless experience when communicating with executives. To stay ahead of the competition, your organization must ensure the service of instant messaging, phone, and email service.
According to Aberdeen Group, the company, on an average, loses about 25% of its customers due to poor customer service. Remove the loss with an efficient CRM phone system, and retain around 89% of customers.