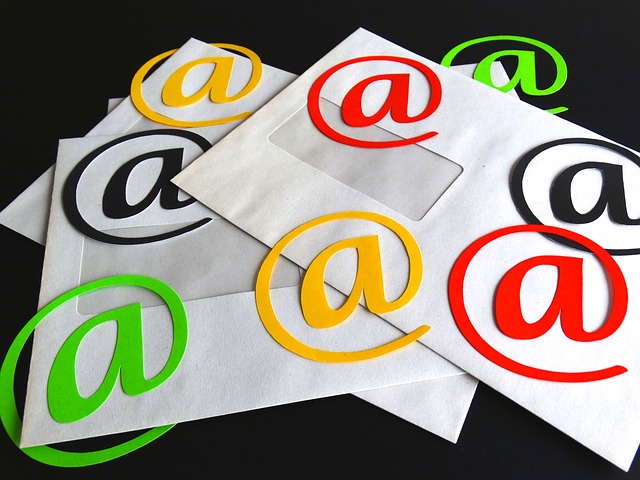 "Email is dismissed as something old people use." Is it true?? Not really. Number of technologies has increased but email marketing still holds its position & is used at a wide level.
"Email is 40 years old technology that is not going away for good reasons- it's cockroach of the Internet."
With new technologies introduced & practiced, it is must for the old ones to leave their position & retire. But, with a great pleasure the case is not the same with email. It is not only holding up, but is very much used by each and every person (The number of worldwide email accounts- over 4.1 billion accounts in 2014).
For your industry success, you should send emails for different purpose on regular basis. Email is the best medium to show your customers and subscribers how much they matter to you. One must be aware about different type of emails, this knowledge will help to choose most appropriate format.
So, we'll discuss the different types of emails that surely work for your business. Read More